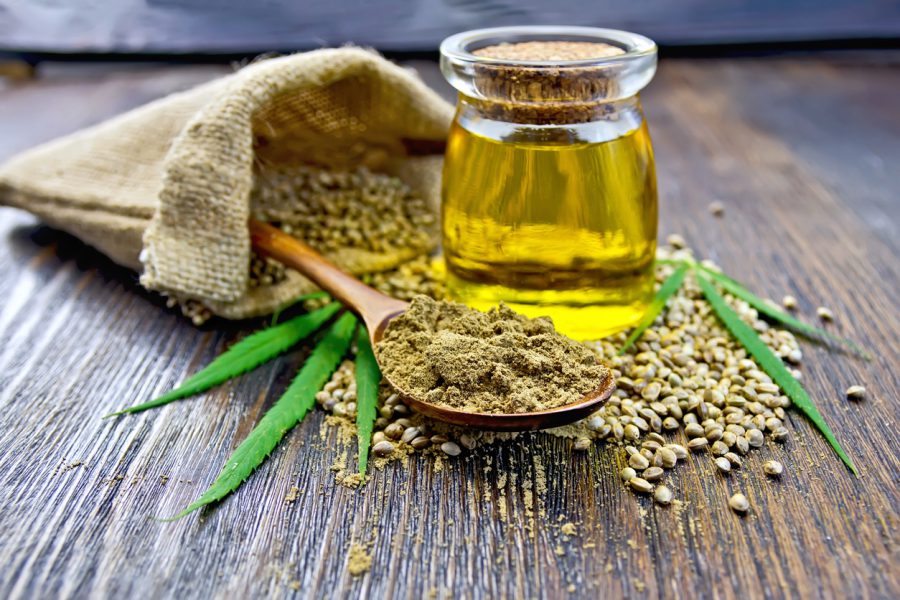 There isn't enough evidence to conclusively determine which is the healthiest method of cannabis consumption. At this time, this lack of data makes it difficult to decide which methods are definitively healthy or otherwise.
That said, a growing number of studies and anecdotal evidence have given the public a loose understanding about which are the healthiest methods to consume cannabis.
Samuel Meyers, a Cannabis Researcher for the hemp company Glacier Wellness, told Nugg that two major factors should be considered: the avoidance of negative effects which may be present and bioavailability, or "how much of a given substance is absorbed by the body and accessible for systemic circulation."
In other cases, respondents cited past articles from reputable sources as the basis of their opinions.
Like much of the cannabis consuming public, our subjects' healthy consumption choices are all based on science-backed evidence. To what extent, however, varies by the opinion. While the market inches closer to definitive conclusions, uncertainty still remains.