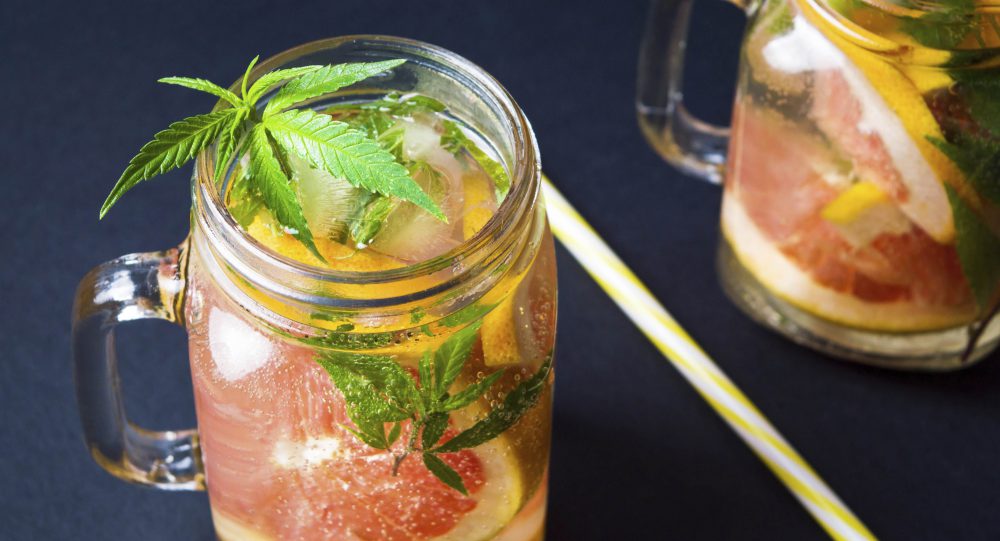 Cannabis consumption is becoming accepted by more people each day. That, however, does not mean that detractors are going away anytime soon. From the Jeff Sessions types to the casually uninformed, cannabis detractors continue to make their knocks against its use in our society.
All too often, cannabis will eventually find itself compared to alcohol. In some cases, detractors try lumping marijuana in with the adverse effects of booze. Other instances may find someone supporting alcohol as the better option.
Regardless of the scenario, here are some of the best rebuttals for when a person says that your cannabis use is a problem.