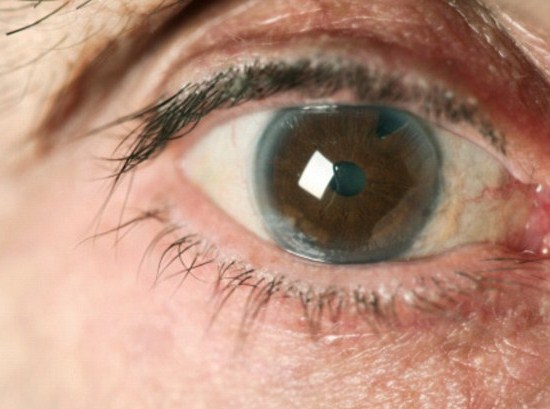 The onset of glaucoma can creep up on you, slowly taking a toll on your vision. It'll often go undetected at first and, with slow onset, can go unnoticed until you start having dramatic changes in eyesight.
To keep from experiencing a complete loss of vision, you'll need to see a doctor who can work with you to find the direct cause and assist you with repairing and/or preventing damage while maintaining your sight.
But if you're weary about taking the traditional doctor's route or just curious about alternatives, maybe medical cannabis is the method for you.