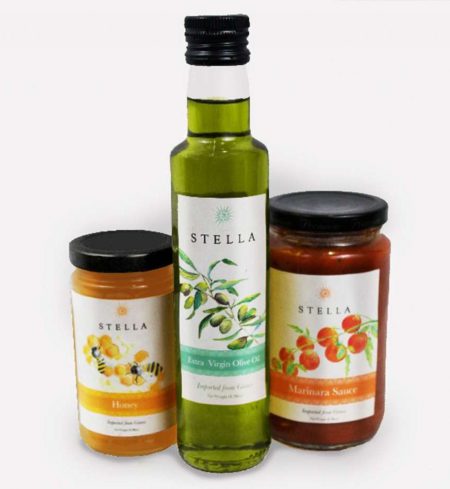 For the past few months we've been highlighting an eclectic variety of almost every medical marijuana infused food imaginable.
In this the last installment of our lengthy fifteen part series, it's only appropriate that we examine some basic infused ingredients—honeys, sauces, and oils—so that you can do some experimenting of your own to create delicious, medicated meals. Once you've found some ingredients you'd like to play with, check out these cannabis chefs and cookbooks for inspiration.
We sincerely hope you've found all of these posts helpful in understanding more about infused foods and discovering the brands, products and strengths that'll provide you with the most relief.