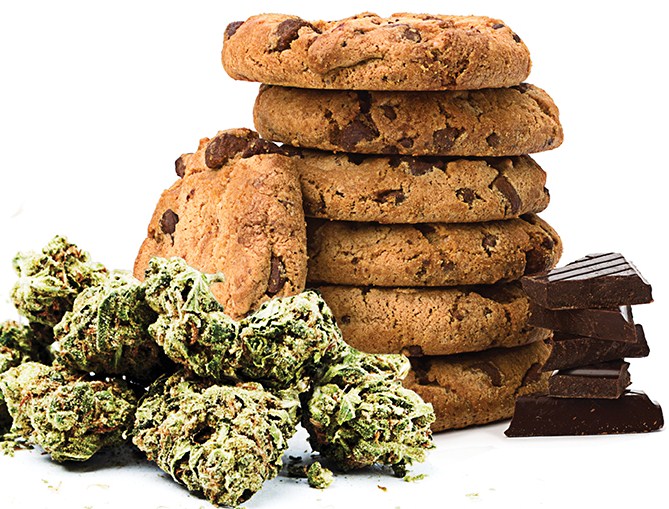 Who doesn't love cookies? Like the equally delightful pizza, the cookie is a versatile food that can be made with almost anything, hitting all five basic tastes and combining different textures to produce an awesome edible experience.
Check out these 11 brands baking their own unique mmj cookies that, even without the THC, go beyond any baked treat you'd find in the supermarket. Just remember, they're naturally difficult to break up evenly without a knife, so know your dosage and medicate with caution.
You'll want a cold glass of milk handy to wash these down.