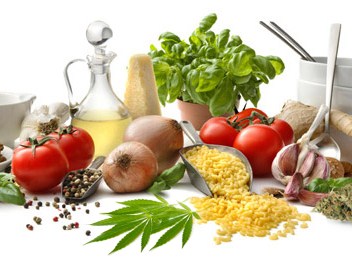 You can walk into almost dispensary or order online and gain access to an eclectic variety of amazing marijuana edibles. But after a while these can get old and put a hole in your wallet. Instead, get creative with your cannabis consumption by making infused dishes and drinks at home!
Now that you can buy infused butters, olive and coconut oils, honeys, and tinctures, and access all sorts of gadgets to infuse oil and butter, it's easier than ever to become a cannabis chef.
Even if you're not an experienced cook, don't be afraid to create delicious cannabis meals and cocktails using these inspirational resources!