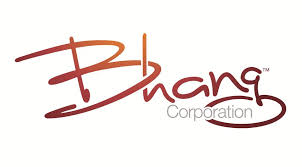 You're in for a treat as we dive into the world of Bhang and review the infamous Bhang Bar. After all, as marijuana becomes further decriminalized, edibles are growing in popularity as an alternative to smoking. Nowadays, the divide between regular and medicated artisanal edibles is so slim as to be negligible—the cannabis, of course, makes all the difference.
Some prospective edible buyers are only looking for an alternative to smoking. Others are looking for something fun, like medicated gummy bears, soda, or vegan recipes and treats they can try. Others, meanwhile, want something that tastes great and works as advertised.
Bhang makes edibles for this third group of people. Making great-tasting chocolate is one of Bhang's top priorities. The cannabis is almost an added bonus.