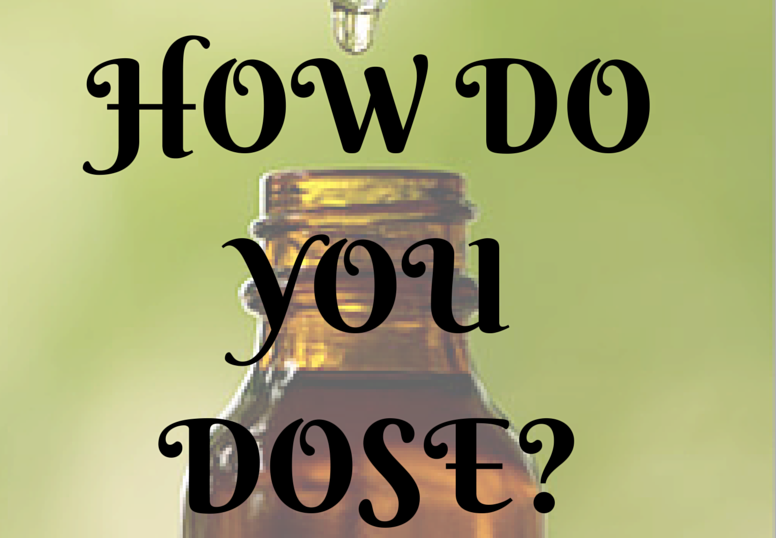 Once you understand the different ways to consume medical marijuana, it's important to have a basis for how you manage your cannabis dosing.
Cannabis dosing depends on the person, condition being treated, and consumption method. The following is not medical advice and is meant only to provide general guidelines to approach medicating with cannabis.
Hint: Seek the opinion of your primary doctor or a cannabis specialist to learn if marijuana might be right for you. Additionally, when using cannabis for the first time, do so under close-watch of someone you trust with extensive cannabis experience.