Alex Wilkerson has his nose in the flowers. He's not picking roses. Instead, Wilkerson inhales the rich terpene profiles of the latest cannabis strains that THC Design has in the works.
"It's got a great nose," Wilkerson says of a batch of Purple Punch.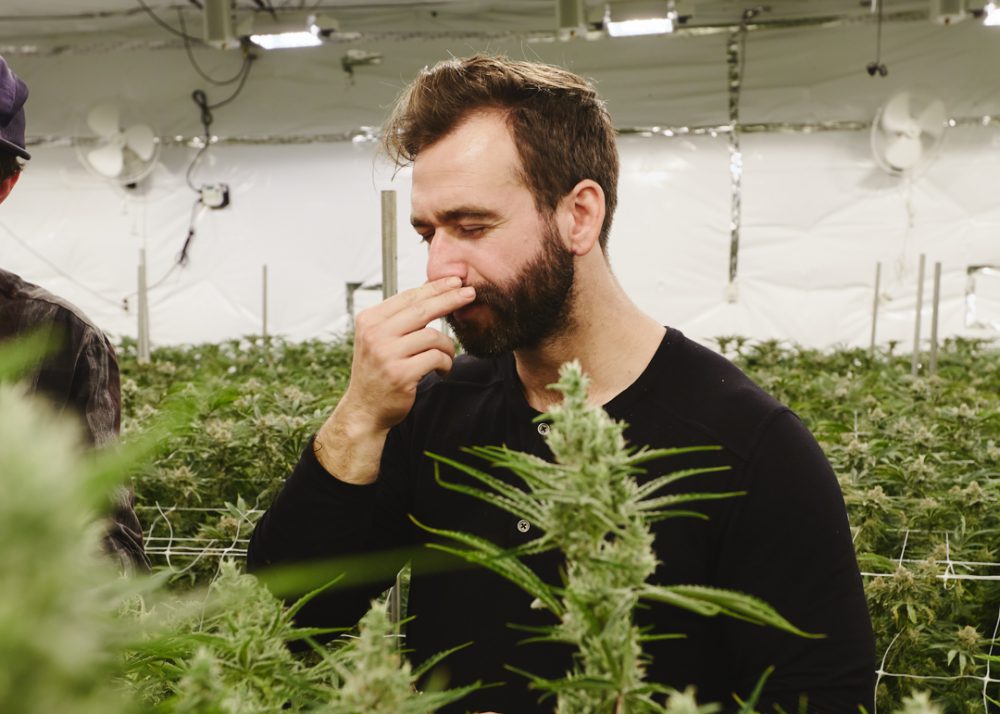 The way that THC Designs' team talks about cannabis is not unlike the way sommeliers talk about fine wine, which underscores just how seriously they take this plant.
A candid conversation about cannabis' complex aroma and tasting notes were somewhat rare in the cannabis community, which has previously used terms like "dank" to describe a bag of weed's characteristics. That's exactly what the folks at THC Design are hoping to change.