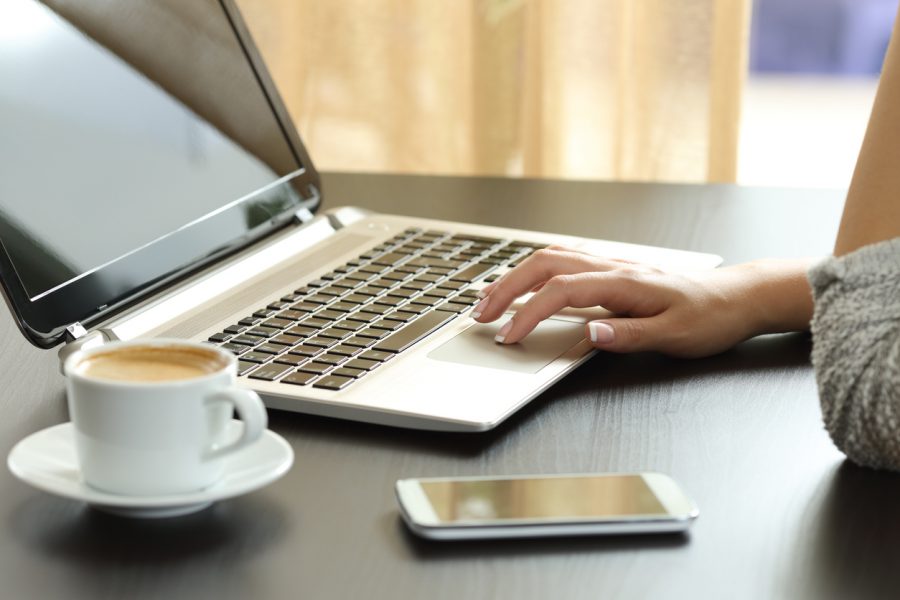 The world of medical marijuana is only going to continue growing. From novices to experts alike, finding websites and blogs for reliable cannabis information can be difficult.
With such a saturation on the market, not every outlet provides the information the community needs to know.
Whether a daily publication or a sporadic contributor, these medical cannabis blogs provide readers with useful information that is sure to inform its readers. Here are the top 10 Nugg recommends.