Leave a Comment
Buying an edible online can be difficult. Unless you have prior experience with the product, you are operating a rather high level of uncertainty when making your purchase. Aside from reviews, you're largely left with going off your gut assumption.
In fairness, the same can be said about many dispensary experiences as well. While you may come across an edible as an add-on, you're otherwise guessing on how good the product will actually be.
That said, there are tell-tale signs that you can use online and in the store to determine which edible is the right to buy for you. Here are some of the key factors to consider when buying the right edible online or in a dispensary.
Factors to consider when purchasing edibles:
[Click any of the section titles below to jump there]
Quality of Packaging
Packaging is a massive component of cannabis products. Most states require strict guidelines to ensure that products are resealable and safe from children. While many products meet and exceed these standards, online purchases can be hit or miss at times. Unfortunately, customers don't have the advantage of an in-store experience to find out before purchasing physically.
That said, consumers can look at the product online to get an idea for a quality product and its package. Each item should come in a resealable, child-proof box or packaging. Additionally, it should be appealing. While you shouldn't judge the book by its cover, we have to admit that the cover helps get us looking at the book if we aren't sure of what we want. A visible logo and simple packaging should be the prelude to an amazing edible experience that awaits inside.
Or, as Dr. John Oram of the award-winning chocolate edibles, NUG (no relation) explains, " I need to be drawn into the product before I buy it. After purchase, I expect the edible product to be delicious and have no cannabis flavor whatsoever." He added, "I have the same standards for cannabis edibles as I do for non-cannabis edibles. I need to enjoy eating it. Otherwise, why am I eating it?"
Comprehensive Labeling Info
Labeling is another component of the package a consumer needs to look out for. In short, make sure the product you buy is full of information.
Is it clear what the item is? How about the company that's making it? Going beyond the bare necessities for compliance, does the item list its strain information, cannabinoid profile, farm source or other key information? If it doesn't consider another option.
Jonathan Teeters, General Manager of the CBD Division for edible brand Azuca, wants to see products for clear selling points that buyers want to know. "I like to look for obvious callouts on the things that indicate they are positioning themselves for mainstream retail and customers: emblems and logos for gluten-free, kosher, organic, fair trade, GMP compliant, etc."
Ease of Use and Versatility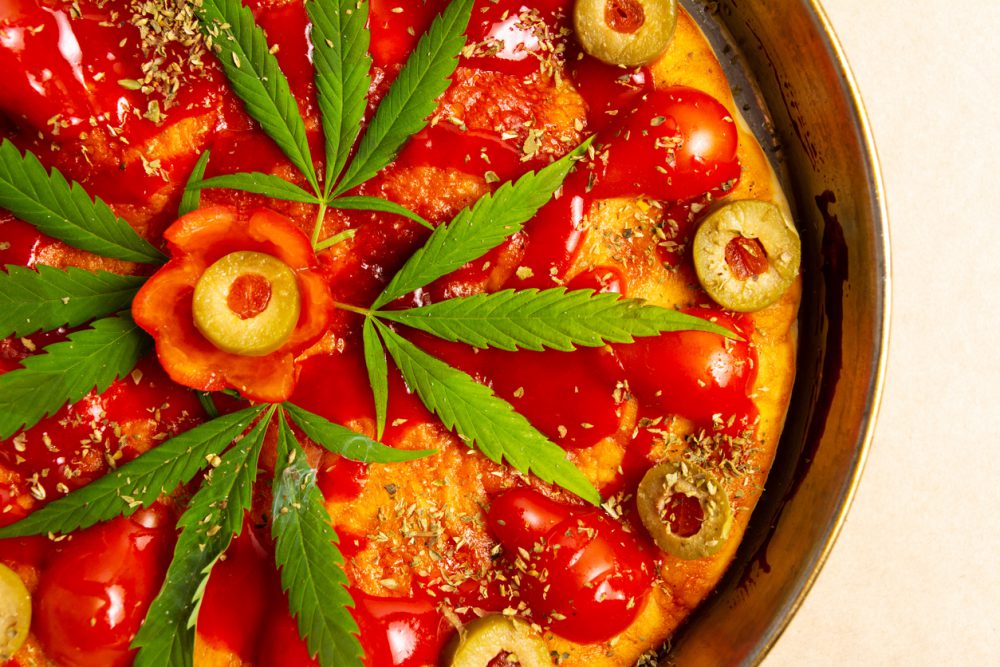 The days of DIY edibles and product uncertainty need to be over. By now, dosing should be fool-proof with edibles. We are dealing with sophisticated brands operating like any other major producer in the market. If your product gives you any sort of uncertainty around dosing, look elsewhere.
Don't even settle for an edible that is somewhat hard to dose. Furthermore, don't settle for anything other than pre-divided pieces or edibles that are accurately dosed and/or listed on its measuring chart.
Another point worth considering is the product's versatility. Can it be easily added to other items? Does it allow for consumers to be creative with its consumption? If so, then it could be one of the better edibles to consider.
Portability and Discretion
Not many consumers want to show off that they're consuming cannabis. The last thing they want to do is to draw attention to themselves with edibles that are overt and hard to dispense. These lower quality items tend to be better suited for the home. Slightly improved products are portable. However, good luck taking it out in public for more than a few minutes without someone catching on.
A high-quality edible will be discreet and easy for communal use. Products made with professional-grade packaging and labeling helps keep consumption inconspicuous. As does easy to portion and dispense microdosed products. Combining these features will leave just about anyone assuming you are sharing a piece of candy with a friend.
Gourmet Taste
Remember, we're talking about edibles here. A product may be checking off all the right boxes until it touches your taste buds. If that's the case, then it's going to be a hard and justified pass on that one. Edibles should be delicious and resemble your favorite gourmet snacks made with rich, complex flavors. These are snacks that don't taste like flower and instead remind you of your favorite cannabis-free snacks.
If you can't try one before you buy, get reviews up front. Or, sample a friend's edibles if they're up for sharing. Otherwise, you're paying for a blind taste test.
Tolerable, Even Pleasant Texture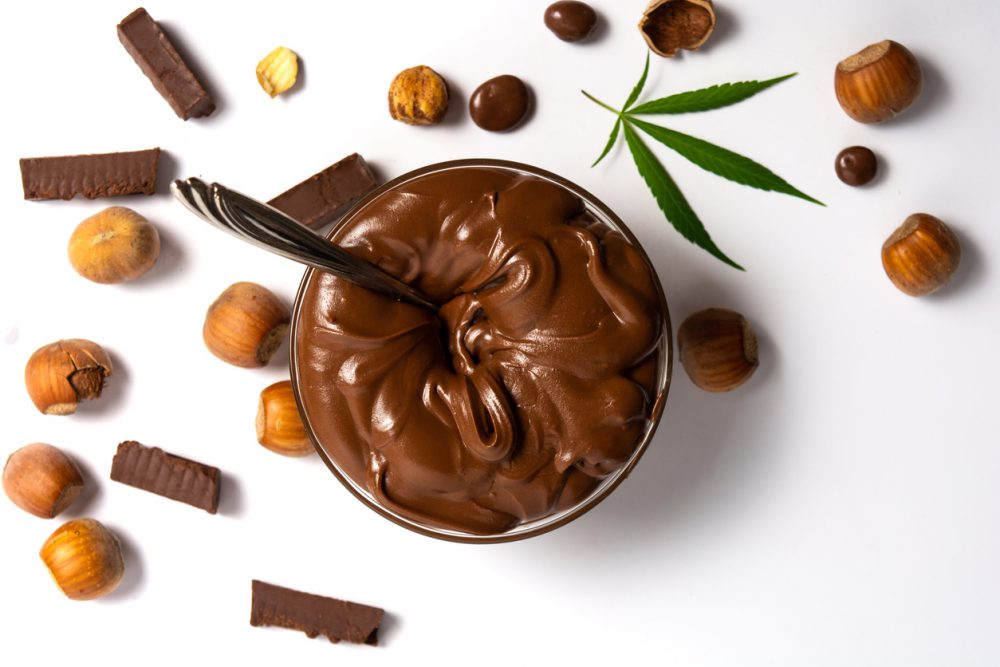 There's always that one candy or snack that you love but hate to the mess that comes with it. For me, as a kid, it was those push-up ice cream pops. They tasted delicious but left my hand and arm covered in sticky ice cream. But hey, that's being 16, am I right?
While you won't be able to feel the product, try to get reviews or watch sample videos describing how the edible handles. Is it hard to ingest, or make a mess on your hands or the floor? How's it feel when chewing?
Overall, you want an edible that feels good on your tongue and won't have half of its getting stuck on your fingers or in the carpet. Easy to handle should be the name of the game.
A Consistent Experience
Much like its taste, an edible's effectiveness can crush any promising edible that fails to live up to its effects. The edible should provide consumers with the measured effect that is stated on the package. It should be effective and deliver no adverse effects when consumed.
Once proven to be effective, the edible should be consistent. Regardless of what piece off of which bar is eaten, you should know how this piece affects your body. If there is any guesswork involved, it may be time to switch to a new item.
One way to ensure that a product is effective and consistent is to look for lab tests. Companies should offer these results on their website or at the request of a consumer. As Dr. Oram explains, "I expect the product to be fully lab tested for potency and safety. I expect to see a statement or label from the lab indicating the test results and the date of testing. I expect the test results to be close to the label claims and I expect the date of testing to be relatively recent, within the last few months."
A Price That Matches Quality
One final make or break component is going to be the price. With some edibles costing exorbitant sums of money, not every item fits into a consumer's budget. As such, find an edible that fits your budget while having a reputation as a consistent, flavorful and potent. You want bang for your buck. Make sure the two align.
---
If you live in the Los Angeles area and are ready to buy your favorite edible online, click here to see if Nugg Club delivers to your address!