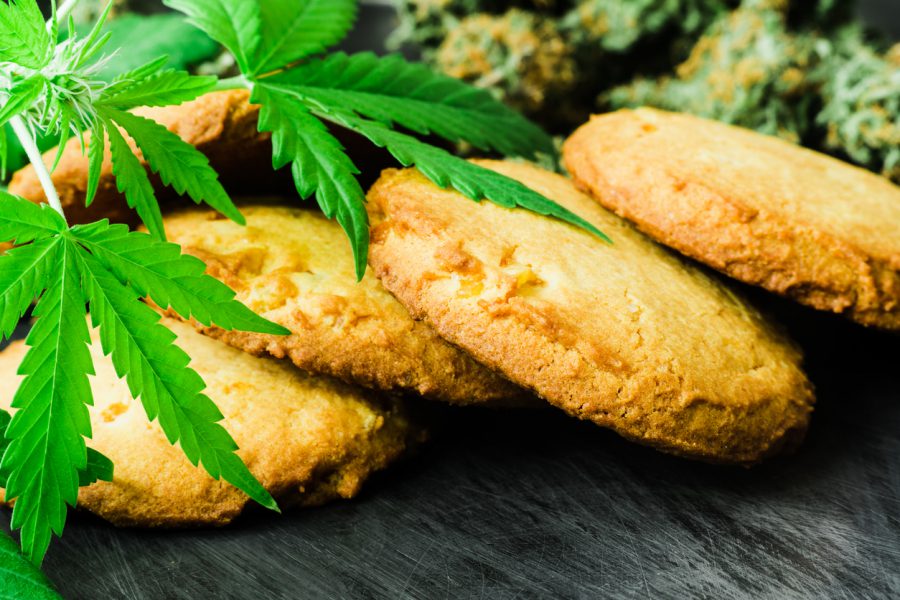 Buying an edible online can be difficult. Unless you have prior experience with the product, you are operating a rather high level of uncertainty when making your purchase. Aside from reviews, you're largely left with going off your gut assumption.
In fairness, the same can be said about many dispensary experiences as well. While you may come across an edible as an add-on, you're otherwise guessing on how good the product will actually be.
That said, there are tell-tale signs that you can use online and in the store to determine which edible is the right to buy for you. Here are some of the key factors to consider when buying the right edible online or in a dispensary.