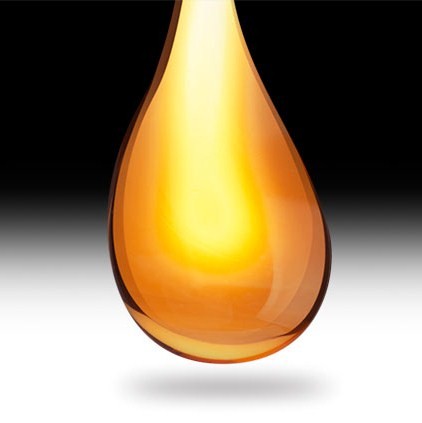 With all the cannabis oils available, you probably already know how difficult it is to find one that's potent, clean, tasty, and not too expensive.
Luckily, TetraLabs has created an oil that not only satisfies these criteria, and can be used in several different ways. 
Interested? Keep reading below and you'll discover numerous PureGold oil products, how they're made, how they can help, how to use them, where to get them, and much more!