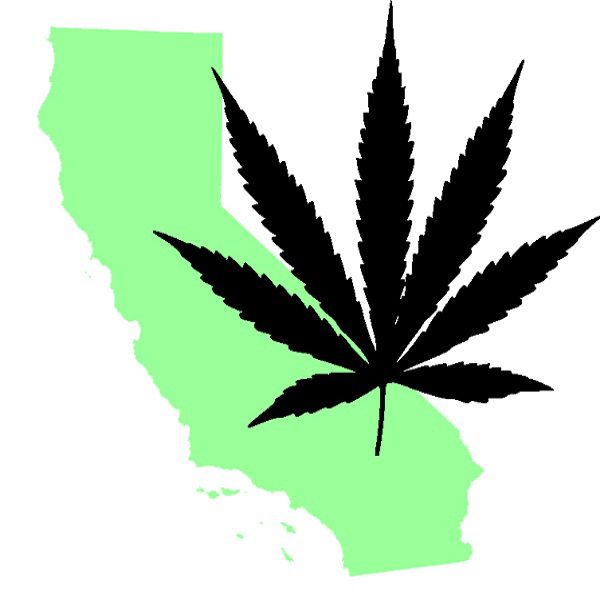 The following post is a list of California cannabis laws by county & municipality (not all are represented), and is updated regularly to accurately reflect changes in the state's cannabis laws.
The United States has changed dramatically since California first legalized medical cannabis back in 1996. While some cities and counties have pushed the boundaries of legalization with the widespread proliferation of dispensaries, caregivers and growers, others have acted more reactionary and enacted laws that have sought to limit the availability of medicine for patients who need relief.
Bonus:
[thrive_2step id='2687′]
Download a free PDF[/thrive_2step]
that covers the 27 new cannabis bills that are moving through California's state legislature right now (2017).
These opposing views could grow more grey and complex now that Proposition 64 (aka the Adult Use of Marijuana Act) has passed. Starting in 2018 California residents will be able to legally consume, sell, and possess 1 ounce of flower/8 grams of concentrate and/or grow up to 6 plants.
The act also gives counties and cities authority to set their own regulations like the number of dispensaries, where they can operate, and how they can operate, along with the ability to outlaw them altogether.
How will these new local legal marijuana laws affect the current medical ones? 
Below is an overview of the municipalities and/or counties that the California chapter of NORML has identified as having enacted some sort of regulation limiting the availability of medical cannabis.
It's important to note a few things. First, Governor Jerry Brown signed the "Medical Marijuana Regulation and Safety Act" or MMRSA in 2015, which created a licensing and regulatory framework for the cultivation, manufacture, retail sale, transport, distribution, delivery, and testing of medical cannabis within California.
Because of this, many laws have changed or will be changing so the information in this post may quickly become outdated and voided. On top of that, California may be legalizing cannabis for recreational use in November, thus potentially changing the regulations even further.
If a municipality or county isn't located on this alphabetical list, it doesn't mean there aren't regulations for them; but you can assume that they're most likely following the state statute which allows six mature or twelve immature plants per patient.