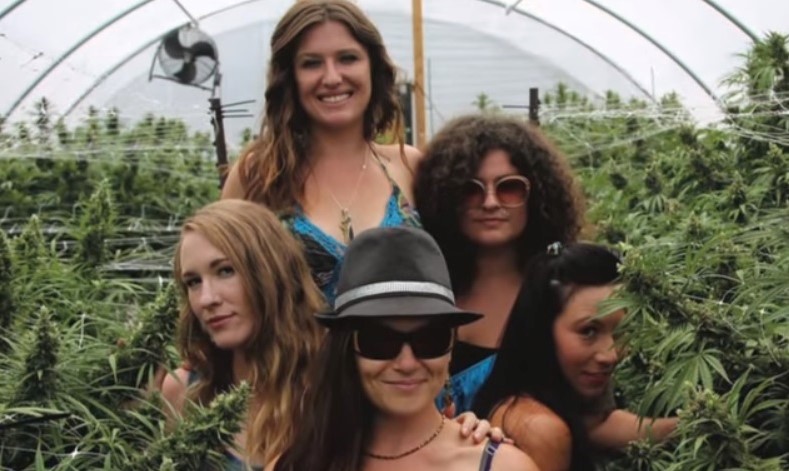 See the Ghostbusters reboot movie trailer? With over 800,000 YouTube dislikes, it's been deemed by some to be the most loathed ever. While valid concerns exist over resetting such an iconic and profitable franchise, the outright hostility towards this particular reboot seems to stem directly from its all female cast. 
Om Edibles is like the new Ghostbusters of the medical cannabis world. Run entirely by women, the collective offers an extensive line of all-natural and, in some cases, spiritually-minded, products.
Whether it's the greater open-mindedness of mmj enthusiasts or just the nature of the industry, there's been little open hostility towards Om, aside from some grossly inappropriate YouTube comments—but when have their comments ever been civil? In fact, the media response has been overwhelmingly positive, with in-depth video profiles produced by Vice and High Times.
These reports focus largely on the radical nature of Om Edibles' mission, and rightfully so, considering what they're doing is fresh and exciting. But how do the cannabis infused products themselves hold up?