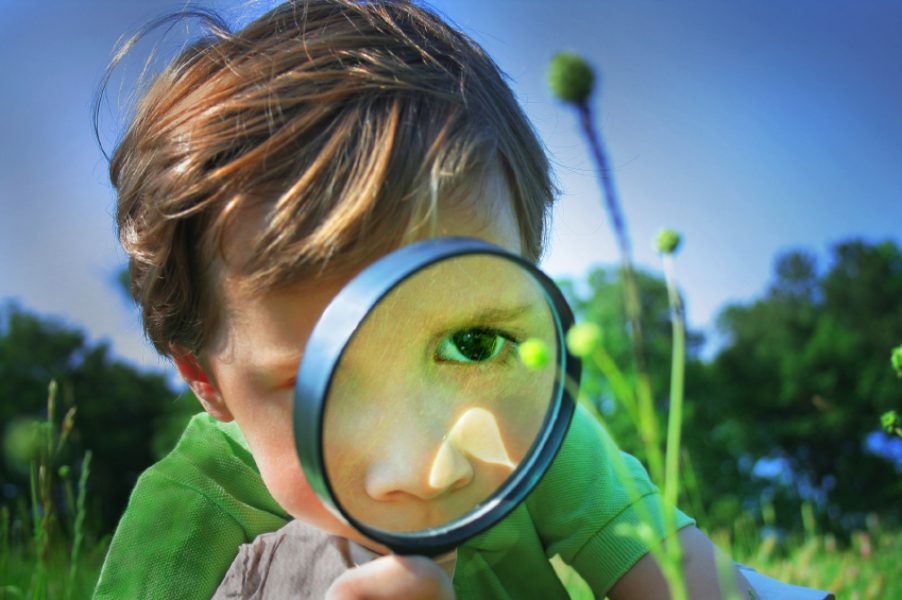 You're a medical marijuana user in Southern California. You're blessed with more options when it comes to your cannabis medicine than you know what to do with. Heck, you see "Blue Dream" on the menu more than you see "chicken burrito."
And just like every restaurant makes their chicken burrito a little differently, you know all Blue Dream sativa strains are not created equal. They smoke, smell, look, and feel different. They give you different types and intensities of "high" and what's even more is they are priced differently.
That's right. The Blue Dream found at your Hollywood storefront dispensary is by no means the same as delivered to you by Fast N Friendly in the South Bay, even if it does cost the same. Just like the Super Silver Haze you tried last month in San Diego doesn't even come close to rivaling that "same" strain you ordered online for delivery in Orange County.
Indeed, our selection of price, quality, and cannabis services in So Cal is a blessing and a curse.
A blessing because there's no doubt the right cannabis product for you is out there, and a curse because it can be insanely difficult to find.
So how DO you find a specific product? Then how do you find a cannabis dispensary or delivery service that sells it? How do you know if the price is competitive or if the lab results are accurate?
Before, you couldn't do any of these things. But now you can.
With Nugg's new search function, our cannabis curse is no more. Anywhere in Southern California, you can now visit our site, enter your zip code along with any search criteria you want, and be given a list of marijuana products that match your preferences. Then just take your pick, add to cart and sit back and wait for it to be delivered to your door.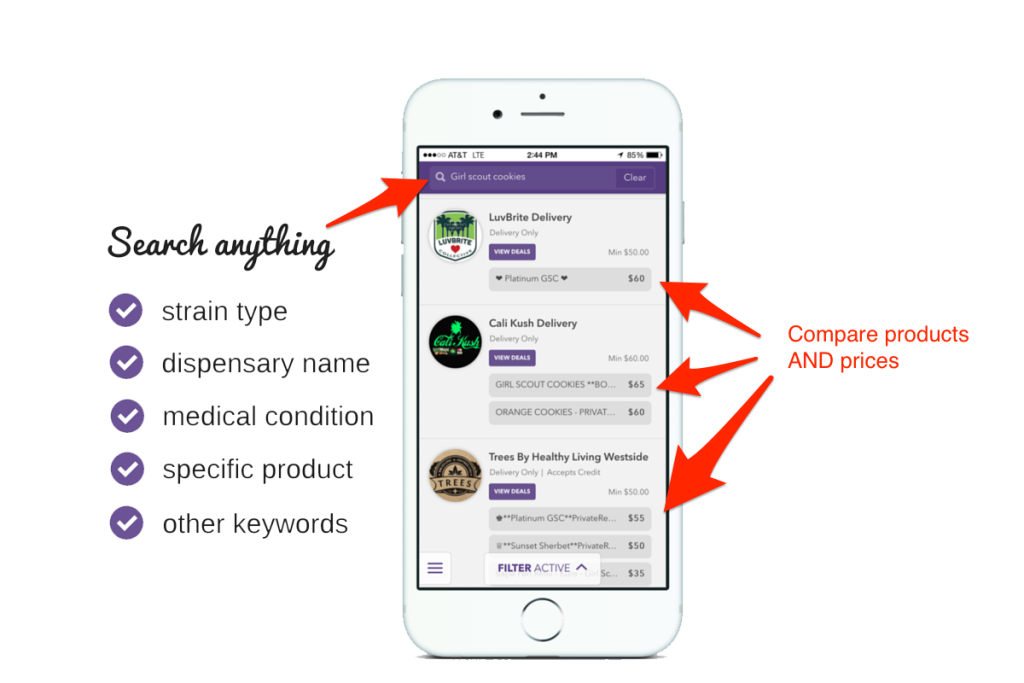 The same way Trivago or Kayak.com let you compare hotels and prices nearby, Nugg let's you do for cannabis providers and prices in your area. It compiles all the complicated steps of getting marijuana into one simple search bar.
So if you're looking for a strain with "High CBD," all you have to do is search it. If you're looking for a vape cartridge with "250mg" of liquid in it, just search it. If you don't know what it is exactly that you want, but you know it's to treat your arthritis, just search "arthritis" and you'll be given strains and products known to treat your pain. It's that simple.
And it doesn't matter if you're a seasoned cannabis connoisseur or a total amateur. We let you save time and money getting the right marijuana products for you, from the right collective in your area, delivered straight to your door. Nugg gives you total control over what you buy, when you buy, and who you buy it from.
Keep in mind, Nugg is NOT its own marijuana delivery service. We don't employ drivers, nor do we ever see or touch the cannabis products you order. We just find the best dispensaries, with the best products and deals, then let you choose and order in one place.
We're a site that flips the traditional way of purchasing medical marijuana on its head. Instead of having to sift through menu after menu and hundreds of fake reviews (as found on sites like Weedmaps) to find cannabis that fits your budget and preferences, we do that for you. We only let the absolute BEST cannabis providers offer their products on our site, and let you order from any of them with the tap of a button on any device.
And guess what — it's free. Yep, free and always will be.
So what are you waiting for? What cannabis products will you look for? Which marijuana dispensary will you choose? What killer deals will you find that you never knew existed?
It's all out there, just waiting to be searched and discovered.
---
About Nugg Team
Nugg is the "GrubHub for marijuana." Our site lets medical marijuana patients order online from dispensaries that deliver to them. Signup with the code BLOG20 for a $20 credit on your first order!
---