When and why did you start the Litt California cannabis brand?

In 2015, Litt™ California began providing Californians with local, 100% natural medicine because we wanted to offer accessible, healthy cannabis solutions to patients who need it in a fast and professional manner.  We believe in getting the most out of life, and to be able to live life on our terms, and help others – it's the California dream.

 
What makes Litt California stand out from other collectives?
Our cultivation process and medicine is what makes us stand apart from other collectives. Today, people are uber-concerned with what goes into anything they consume/ingest, and are looking for transparency in the growing and manufacturing process. We cultivate high-quality cannabis using sophisticated hydroponics techniques, giving us meticulous control throughout the grow process. We use 100% food-grade nutrients and the result is a wonderful fragrance that really tastes good and is kinder to the respiratory system. Our cultivation process is focused on two factors that distinguish the brand as a healthy choice — reducing heavy metals and providing pesticide-free buds, which are the baseline to all Litt™ products. The result is a smoother, longer-lasting, and better tasting flower. All of our cannabis is tracked and tested from seed to sale. 
When you Get Litt™, you know you're getting the best California has to offer.
What are some of your staff's and patients' favorite products?
That's a tough question because it depends on desired effect and taste; we have a wide range of products to suit every need. If you are looking for pain relief, our organic strain of Headband (an Indica dominant hybrid) is fantastic. For stress relief, help with depression, or chronic pain, OG Kush is a solid choice. Our 100% organic CO2 extracted Litt™ Oil is very popular, and people love the ease of using a vape. Currently, we are cultivating some CBD strains like Charlotte's Web and old school classic strains such as Chocolate Thai and Northern Lights.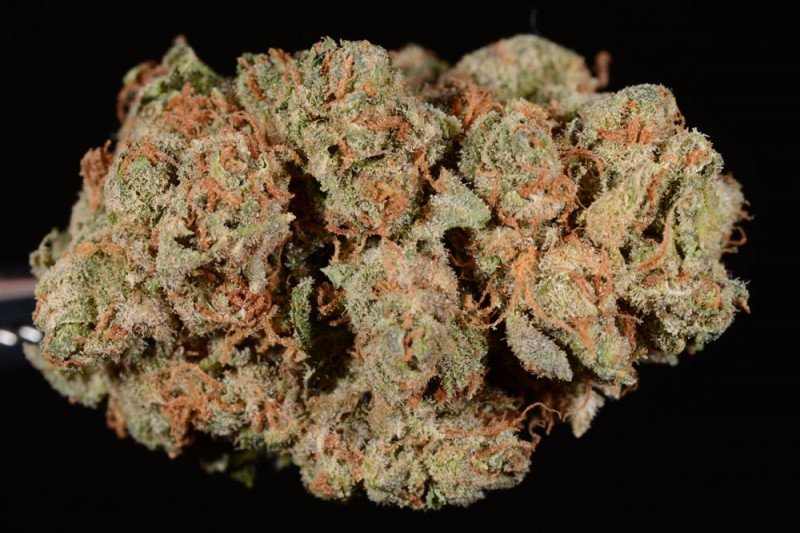 Litt is truly committed to the health-conscious cannabis consumer. Our flowers are grown through a biologically cultivated process, our edibles are made with 100% organic extraction, and our concentrates contain zero Petroleum Based Solvents or Polyethylene glycol. In fact, our concentrates are made with a 100% organic medicine and a safe, clean, CO2 closed-loop system that vacuums at low temperature to preserve the integrity of the oil and terpenes.

Do you offer any deals for patients?
There's a first time patient discount that may be applied the first time someone orders on littcalifornia.com, or one can get $20 off their first order when they use Nugg. All they have to do is signup with the code "FIRST20". We also have a loyalty program — become a brand Ambassador and receive a code that when another patient uses it, the Ambassador receives 10% residual of the total purchased.
Hint: Patient's can also become a brand ambassador for Nugg & earn $10 cash for each person they refer that signs up and places an order.
Where does Litt California deliver to?
Litt™ offers free delivery, 7 days a week to Los Angeles, Santa Monica, Beverly Hills, Pacific Palisades, Malibu, West Hollywood, Hollywood, Culver City and the San Fernando Valley. 
What are Litt California's hours of operations?
Our hours of operation are Monday – Saturday 12:00 pm – 10:00 pm; Sunday 12:00 pm – 8:00 pm.
Can we find you at upcoming events…and any final thoughts?
You can find us regularly participating in events like Elevate, which is focused on proper regulation and access of cannabis in the Los Angeles area. We also belong to California Norml and the Marijuana Policy Project (MPP), to name a few. We are committed to changing the existing stigmas that surrounds cannabis use. Our products are all-natural, organic and designed to bring health, happiness and peace of mind to our patients.
Find our exclusive products at select dispensaries, online at littcalifornia.com, or order delivery through Litt California's menu on Nugg.

---
About Nugg Team
Nugg is the "GrubHub for marijuana." Our site lets medical marijuana patients order online from dispensaries that deliver to them. Signup with the code BLOG20 for a $20 credit on your first order!
---