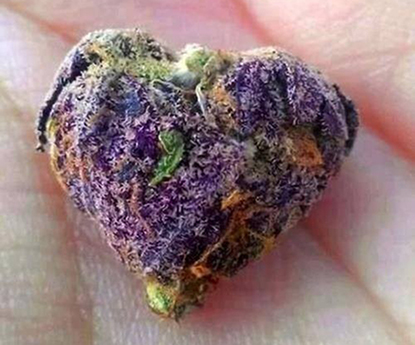 Nugg is looking social and resourceful people to join our Ambassador Team, help us grow our user-base, and make a ton of cash while you're doing it. We'll arm you with all the resources needed to make you successful. Plus, you can get started right away!
What will you be doing as a Nugg Ambassador?
In the application found at the link below, you will request a unique promo code that gives new users $20 off their first order on Nugg. As an Ambassador, you get $10 cash each time someone redeems their $20 credit using your personalized promo code. That's right, $10 for each person you get to sign up and place an order for free marijuana delivered anywhere, anytime.
Follow this link to get started: https://getnugg.com/ambassador/signup

---
About Nugg Team
Nugg is the "GrubHub for marijuana." Our site lets medical marijuana patients order online from dispensaries that deliver to them. Signup with the code BLOG20 for a $20 credit on your first order!
---