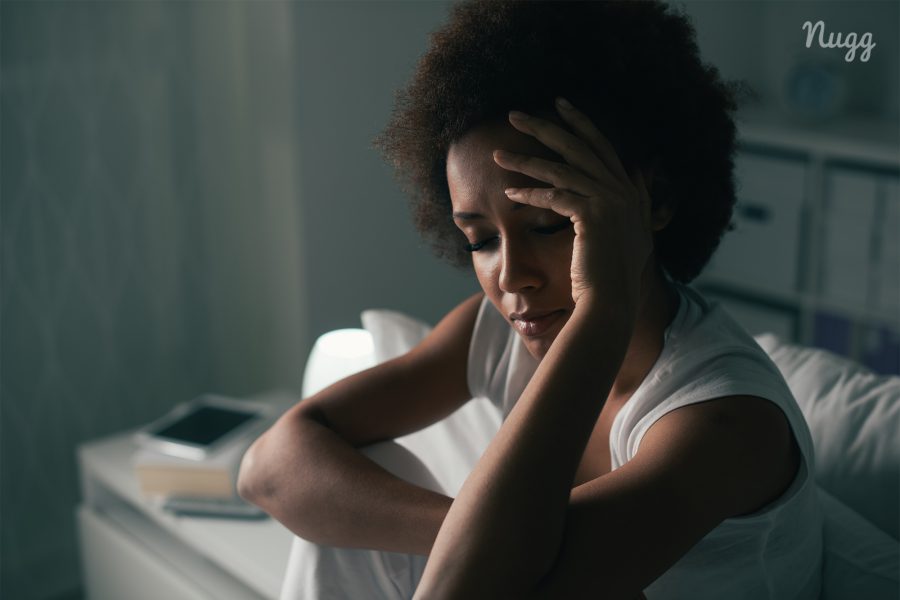 Ever had a "bad trip" on cannabis? Perhaps you smoked too much or tried edibles for the first time and weren't prepared for the effects? It's well known that overly-strong cannabis doses can cause panic and anxiety. So people often scratch their heads and laugh when they find out doctors recommend cannabis to treat anxiety disorder. But doesn't it cause anxiety in the first place?
It might be a cliched notion, but when confronted with two completely opposite points of view, the truth is almost always somewhere in between. When faced with one extreme accusing cannabis of causing psychosis, and another proclaiming it's a remedy, it's wise to take both points of view with a grain of salt.  
Cannabis and anxiety is a complex topic that's only beginning to move to the forefront of the legalization conversation. And, believe it or not, many cannabis users experience remarkable relief from anxiety disorders with cannabis. So how is this possible? Can cannabis really help treat an anxiety disorder? We're only now beginning to see studies that show the cannabinoids' true roles in our stress patterns and physiology.