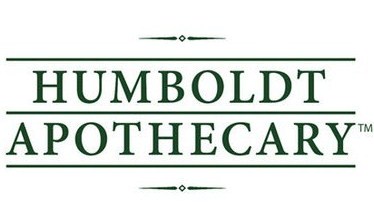 Note: as most brands are revamping their products to meet new standards and regulations, the information in this article is subject to change.
Looking for a great way to introduce cannabis into your life? Smoking, vaping and eating it too much? Try Humboldt Apothecary's take on one of the oldest forms of healthcare—tinctures.
The company makes it safe and easy to get a variety of results with their line of THC, CBD, and THC:CBD tinctures. Find your perfect formula!