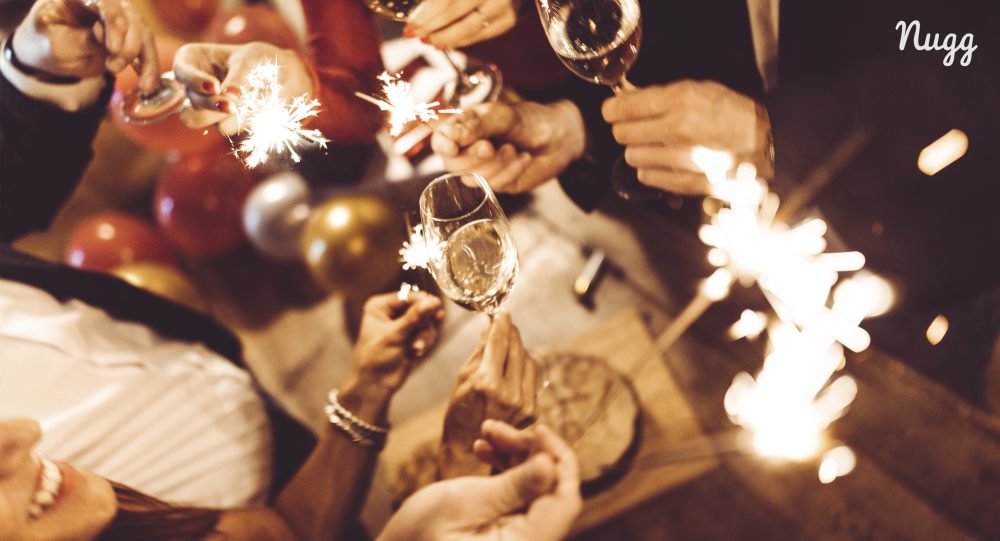 Oh, hello, New Year's Eve.
Finally, it's time to let all of 2018 ride (and die). At NYE events, I find a prevailing mix of exhaustion and euphoria, and a natural-born comradeship of "We made it. I made it. New year, new me." Maybe nothing much will change in 2019, but one thing's for sure: celebrating the completion of 2018 is in order.
A good night looks different for everyone. For me, it's joining my pals who've been with me through the highs (literal and figurative) and the lows. Yummy bites are nice, but the ambiance is even more important. And nothing sets the mood like a quality spliff to share.