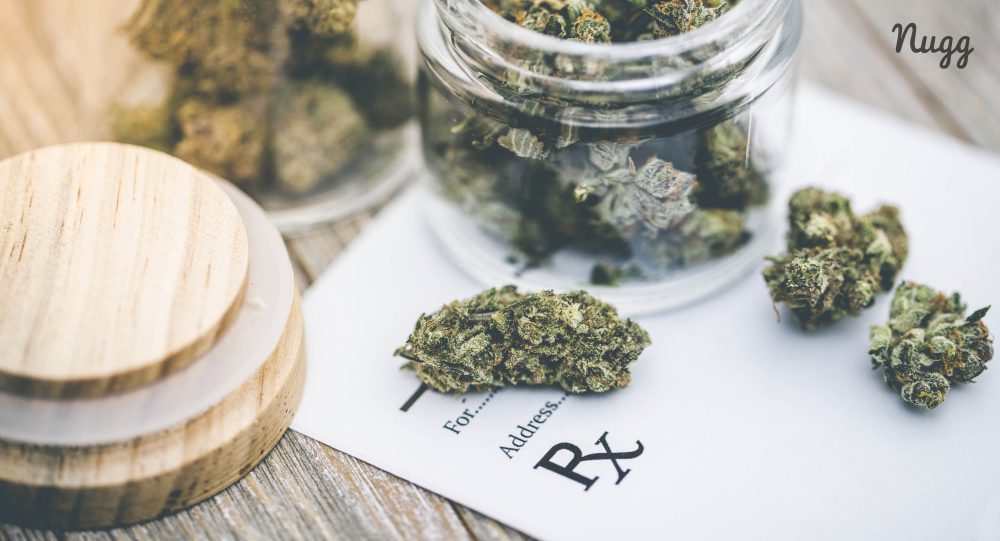 Cannabis legislation is changing so fast it's hard to keep up. Like California, Oklahoma, Maine and Massachusetts, Nevada is still hashing out their legislation (pardon the pun). But that's not stopping the state from cashing in big time on their legal recreational sales.
Figuring out all the ins and outs of the different regulations in each state is confusing enough. Imagine the intimidation factors for those who've never used cannabis!
There's a lot to learn and changes are happening so fast that even the most informed consumer can have trouble keeping up. That's where NuggMD Nevada comes in.
Read on to learn everything you need to navigate the new Nevada landscape with NuggMD. Whether you're a medical cannabis patient or a recreational user enjoying your newfound freedom, we want to make sure you have accurate, reliable information so you can find the relief you need…and the happiness you deserve.