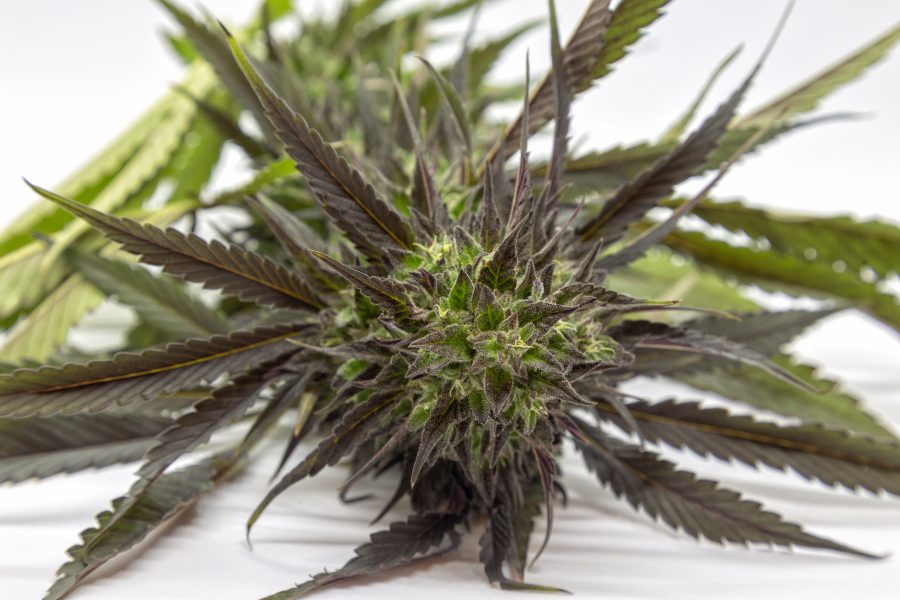 Whether you're a veteran smoker or you're completely new to cannabis, you've probably heard of the world-famous strain OG Kush. It's a strain that's been featured in films, songs, and if you live on the West Coast, probably in your local dispensary as well. But what is OG Kush? Is it related to other Kush strains? And what's with the name?
Like many strains in the world of cannabis, the origins of OG Kush are somewhat murky. In the era before legalization, growers needed to keep their cultivation practices a closely guarded secret. But when a strain of cannabis becomes as legendary as OG Kush, there are bound to be multiple parties laying claim to that strain's origins. Here's what we do know: it's a powerful strain, a legend in its own right, and it's been used to cultivate some of the most popular cannabis strains on the West Coast and beyond.
No one knows for sure how OG Kush came to be, but many cannabis enthusiasts believe it was originally a cross between Hindu Kush and an unknown California strain (some speculate Chemdog).