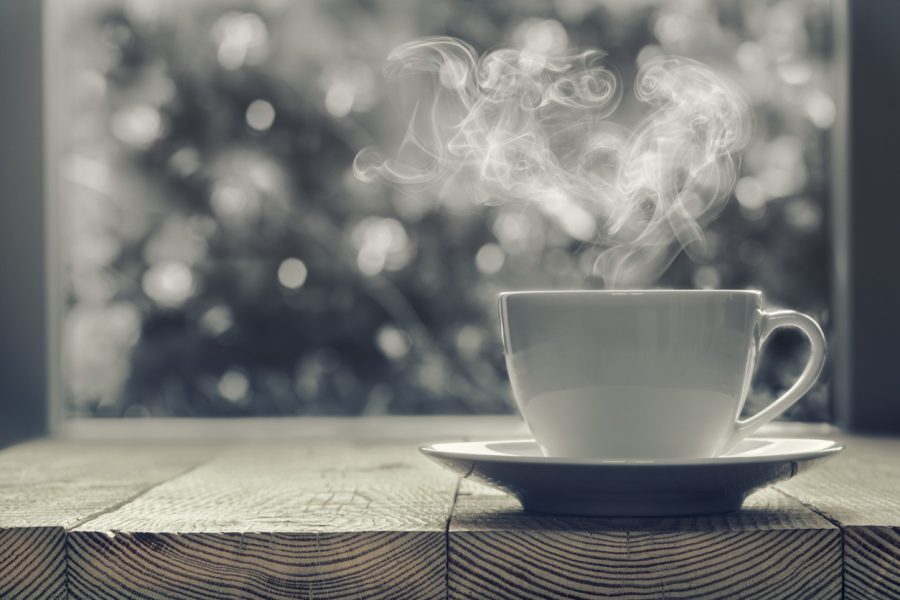 Close your eyes and picture yourself stumbling out of bed, turning the gears of your manual grinder, listening for the sounds of percolating water and the unmistakable aroma that wafts through your home. Were you picturing coffee being prepared, or a morning bong rip?
Whether it's a relaxing day off or a productive day running errands, some cannabis consumers like to start the morning out by enjoying cannabis with their coffee. In fact, some people choose cannabis instead of coffee – and it's not hard to understand why. Too much coffee can leave you feeling sick and jittery. By contrast, cannabis use in the morning can help manage chronic pain, tackle stomach and GI issues, improve your mood, and for some people, cannabis also has a motivating "get up and go" effect. In fact, smoking cannabis can actually increase your heart rate by 20 to 50 beats per minute, making it easy to feel like you just downed a few cups of coffee.
The practice of morning smoking is fairly common among regular cannabis consumers in the US. Nearly one in five pot smokers have (or have had) morning smoke sessions. Vaping is an even better option than smoking since it allows you to take a single puff at a time, making it much easier to dial in the exact dose you're looking for.
If you're new to the "wake and bake," don't worry – we've got the perfect guide to sativa cannabis vapes that will help you medicate in the morning and still have a productive, meaningful day, all while reducing pain and stress!