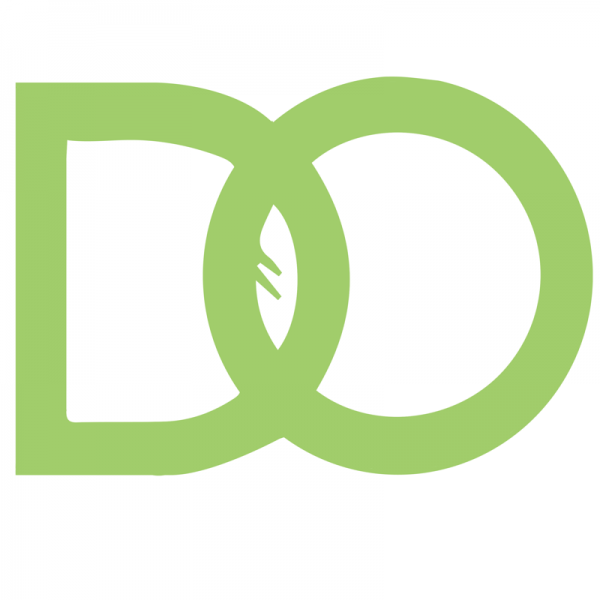 When and why did you start the Drop Off cannabis collective and delivery service?
August 2015. I am very passionate about owning my own business and giving people access to medicine they might not be able or willing to get elsewhere. I get true pleasure in educating and interacting with patients. Each and every person has a different story, preference, and need for medical marijuana.
We chose the delivery service route out of necessity and demand. Unfortunately, San Diego has put a bit of a nix of storefronts unless licensed, or else we'd love to provide our patients a safe place to visit. There has always been and will always be a need for delivery services. Not only is it convenient for the patients, but you are able to get a scope into your patients home/life that you may not have otherwise – you really get to know your regulars.
What makes the Drop Off stand out from other cannabis collectives?
We guarantee delivery promptness, discretion, and professionalism. If anyone is unhappy we go out of our way to make it right. Our medicine is always quality and priced at a point where everyone is happy. We also have a large portion of our products lab-tested to ensure potency. 
 What are some of your staff's and patients' favorite products?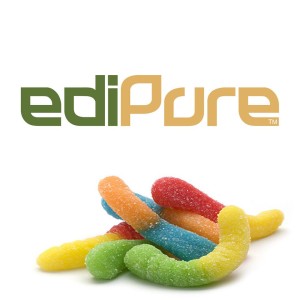 1. Edipure Gummy Worm Edibles
EdiPure makes all the novelty candies medicated. From gummy worms to jelly beans to cherry bombs. They pride themselves on having laboratory tested THC, precise THC dosing, and minimal THC taste. The gummy worms are a favorite with our patients because of their dangerously delicious taste and appeal as a traditional candy that has been medicated.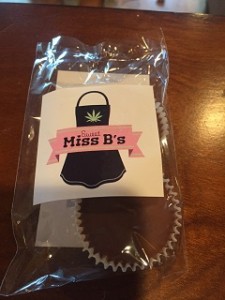 2. Miss B's Peanut Butter Cup – Edible 
Miss B takes the taste of edible concentrates and makes them delicious! She does not try to completely mask the taste, but incorporate into her line of baked goods. Her Peanut Butter Cups are a real crowd pleasure because of their separate dosing, peanut butter taste, and POTENCY. These bad boys have over 100mg of concentrate in each package and are sure to have even the heaviest of users feeling very medicated.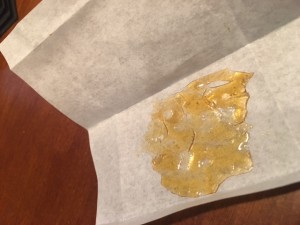 3. Hippie Life Extracts
This is our totally in house line of extracts. We produce some of the finest quality shatter, crumble, and wax through a closed loop vacuum chamber. All our concentrates are very stable, easy to work with, and come lab tested using a local San Diego laboratory called Pharmlabs.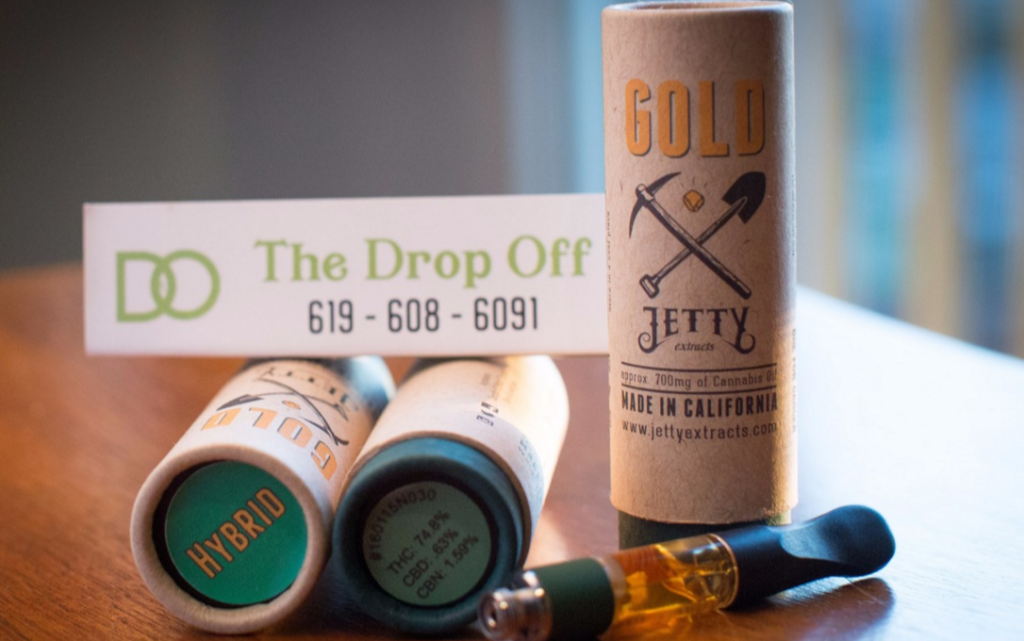 4. Jetty Gold Cartridges
Jetty recently came out with this line of cartridges in Indica, Sativa, and Hybrid flavors. They boast an insane amount of THC with lab test results varying from 74%-86% depending on which flavor you choose. These cartridges have been on our shelves a long time and we haven't had a single returned to us. We have next to no issues with the cartridges themselves and they work with any brand of battery!
SEE ALSO: The Best and Worst Vape Cartridges of 2015

Do you offer any deals for patients?
Absolutely. Just about everyday is a special deal (i.e. Munchie Monday, Wax Wednesday, and Freaky Friday). We also send out text message specials that only returning patients have access to. 
OR you can get $20 off their first order when you use Nugg. All you have to do is signup with the code "FIRST20".
Hint: Patient's can also become a brand ambassador for Nugg & earn $10 cash for each person they refer that signs up and places an order.
Where does Green Coyote deliver to?
We deliver to a 20 mile radius surrounding downtown San Diego.
What are Litt California's hours of operations?
Our hours of operation are 8am – 10pm Monday through Wednesday, 8am – 12:00am Thursday through Saturday, and we're closed on Sundays.

Can we find you at upcoming events?
Yes, we'll be attending the Cannabis Only Farmers Market in San Diego on April 2nd.
Does Green Coyote offer online ordering?
Yes, patients. can order online through Nugg, and we truly love interacting with patients. We are always showing love to our returning patients. It is our goal to make everyone in the process happy, from the person making our edibles, to the cultivators growing our flowers, to the patients enjoying our medicine.

---
About Nugg Team
Nugg is the "GrubHub for marijuana." Our site lets medical marijuana patients order online from dispensaries that deliver to them. Signup with the code BLOG20 for a $20 credit on your first order!
---