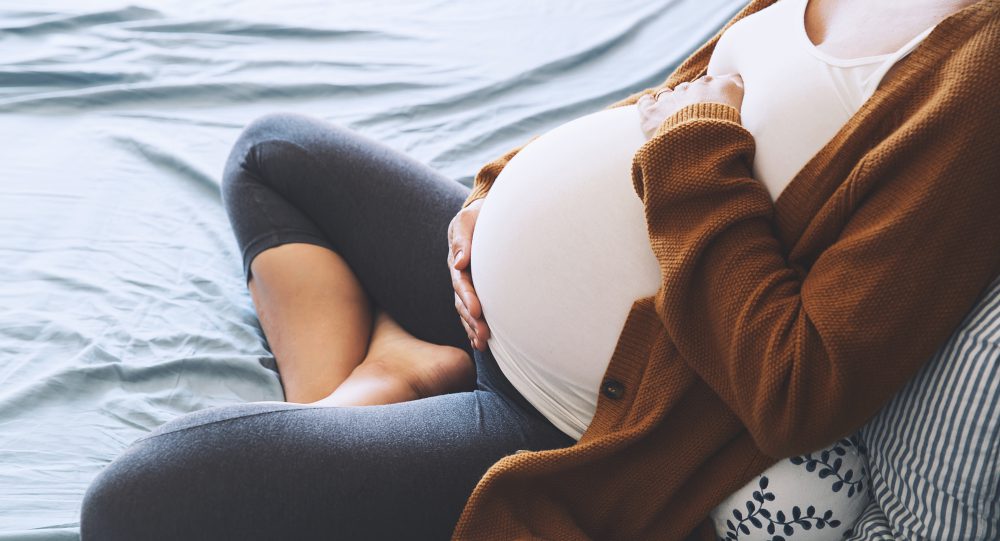 Cannabis has been used medicinally throughout history for all different kinds of maladies, including many women's health conditions.
However, modern times discourages prenatal cannabis use; in certain states, parents may even lose custody of their kids. Regardless of decades of warnings that it could have harmful effects on the fetus, some women are now turning to the plant to help with morning sickness, back pain, and other pregnancy symptoms.
Thanks to researchers, more studies are helping to understand cannabis' potential effects on unborn children. What have they found and how is the data affecting public opinion about cannabis and pregnancy?