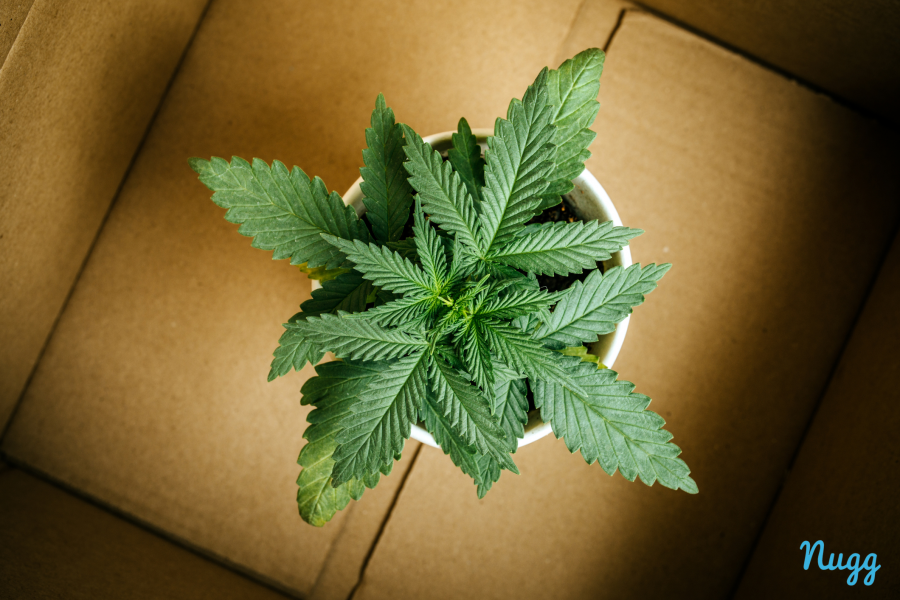 Whether it's baby diapers or a bacon-of-the-month club, it's common to shop online and have goods delivered to your door.
For patients and consumers, professional cannabis delivery services offer the same modern convenience with added bonuses – like avoiding running into your child's teacher. Most of all, cannabis delivery preserves safe and easy access for those who rely on cannabis to treat chronic and painful conditions.
With proposed changes to California legislation that may make cannabis delivery more accessible, it's important to consider how this can benefit your community.