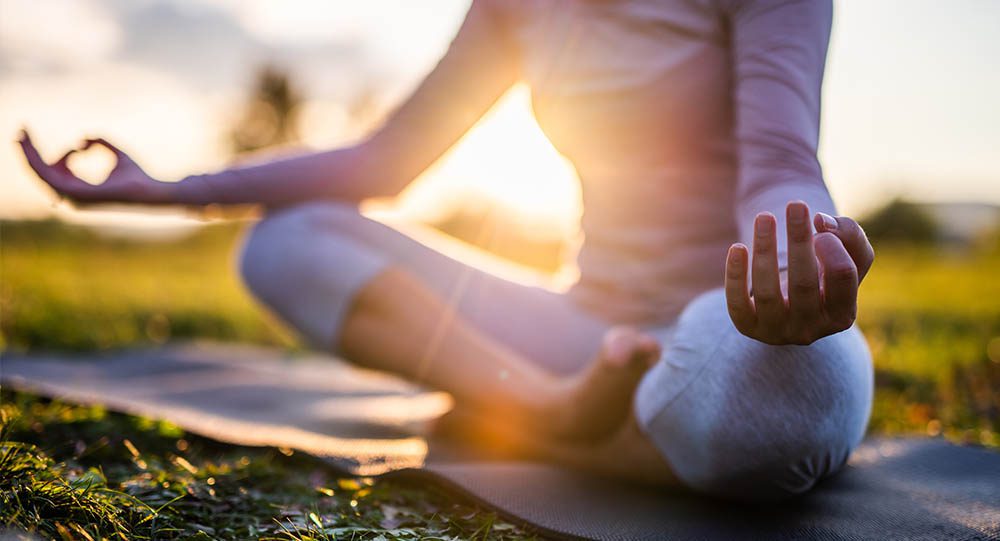 If you're reading this, you're probably thinking: Oh no, not another "New Year, New You" list of resolutions. So often the start of a new year is a thinly veiled ploy to get you to buy into a product, a membership or a whole new lifestyle.
At Nugg we believe people can grow, just like our favorite plant, but they're unlikely to make radical shifts all at once.
Similarly to how cannabinoids work to soothe your body's nervous system over time, the "new you" will likely also take time to be nurtured and developed into the biggest, most dank nug – I mean person – you can be.
With this "slow down to speed up" philosophy in mind, here are five New Year's canna-commitments to consider.
What would you add to this list? Tell us in the comments below!