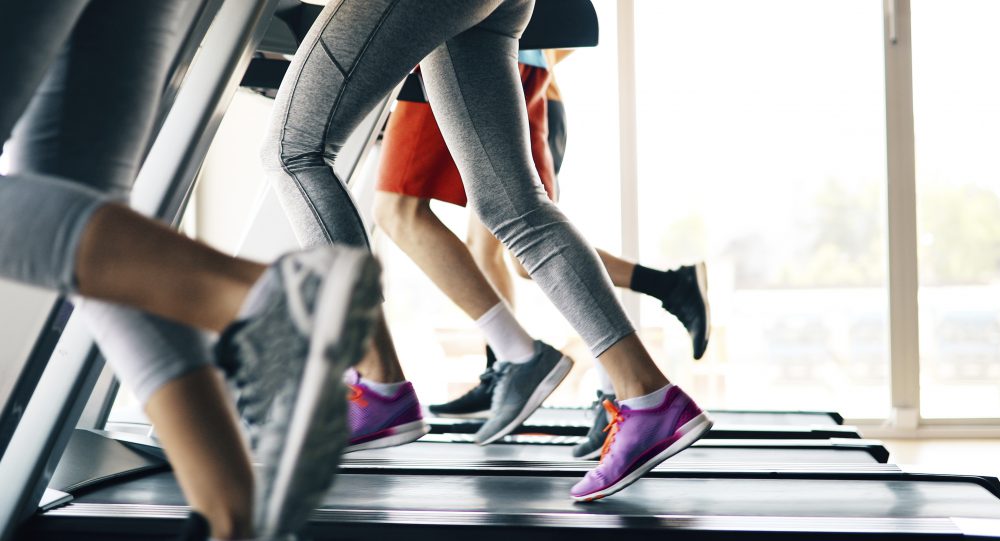 When people think about weed, they don't often associate it with athletes. But new research shows that this stereotype is far from truthful. In a recent cannabis and sports article, we looked into the science behind improving athletic performance with marijuana.
Now we're taking a look at some of the companies, events, and products on a mission to change the lazy stoner stigma and help improve athletic performance.
From companies who see the potential in cannabis-infused athletic supplements to activists creating cannabis-friendly athletic environments, the stereotypical idea of a "lazy stoner" is being turned on its head. Will this new proactive outlook catch on?