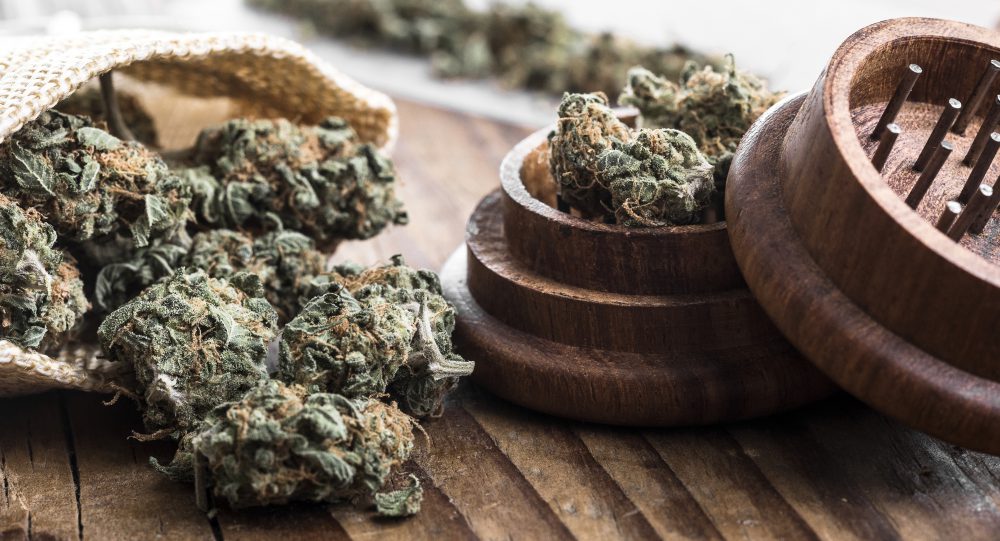 The cannabis industry has seen an influx of new consumption methods in recent years. New categories of products like vape cartridges sprung up to become major sellers in legal and illegal markets.
At the same time, edibles have become more reliable and evenly dosed. All the while, the potency of products continue to climb to the point that some exceed 99%.
Despite the enhancements and advancements in cannabis in recent years, flower still remains a present entity in the hearts and bloodstreams of users. In today's landscape, the reasons can vary from history to business trends. Regardless, the question of why still buy flower abounds with quality reasons.