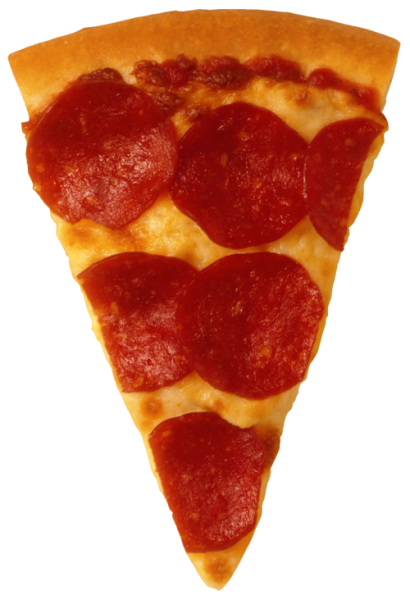 What goes together like Cheech & Chong? Batman & Robin? Corned beef & cabbage? The answer my friends, is Cannabis & Pizza.
Throughout 4-20 history (it's a long one, dating back to the Egyptians… look it up if you don't believe me), marijuana enthusiasts from all walks of life have recognized that a day such as April 20th is meant, nay… is designed, to indulge thyself with heavenly treats that satisfy even your most stubborn of taste buds.
For those of us in Los Angeles, may I suggest several delightful cannabis-munchie pairings to accompany today's adventures (or any other day's for that matter). For those of you not in Los Angeles – well there's your problem, isn't it. Time to mark your calendar.
Here are the best L.A. places IMHO, mildly-baked opinion for where to eat on 4/20.