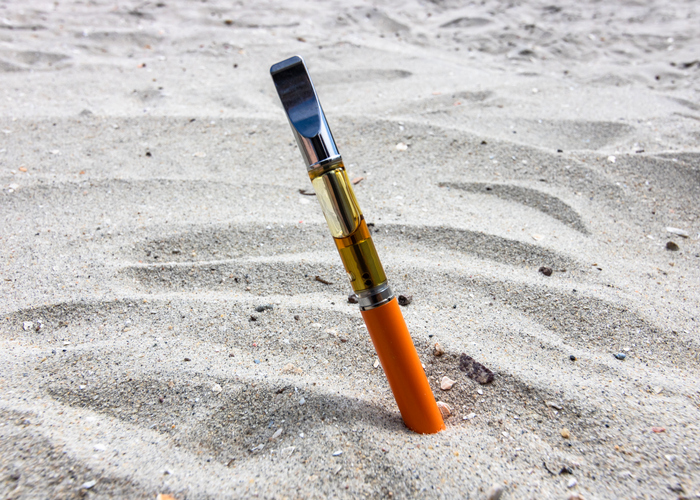 Getting elbowed by strangers. Feeling half a pint of beer drench your jacket from behind. Having to shout just to hear what your friend is saying. No matter how you slice it, going out drinking is overrated.
Sure, it can be fun to occasionally hit up your favorite low-key neighborhood bar with friends for a beer or two. But going out quickly loses its appeal once you're actually at the bar. It's one of those activities that sounds fun and exciting in theory, but in practice, it simply becomes a headache.
This week at Nugg, we're opting to skip the bars and stay home with a tasty vape pen. If you're thinking about braving the local bar scene, read our top five reasons to stay home instead!