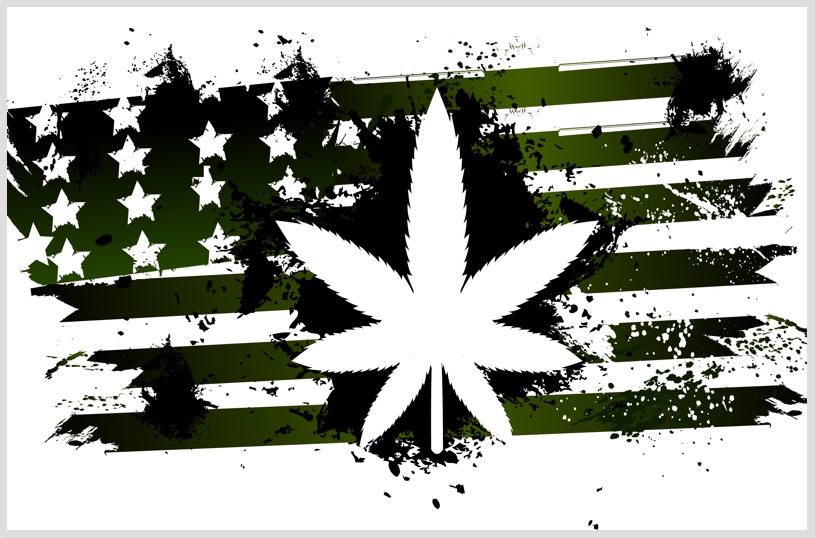 The following is the first part of a series of articles that will document the actions of the Trump administration regarding marijuana law during the first 100 days of his administration. We will also interview several community activists to showcase differing opinions about the direction of the administration's policies.
In this first segment, activist Lanny Swerdlow discusses his observations of partisan politics in regards to medical marijuana and hopes for upcoming Democratic party action in California. Mr. Swerdlow was a member of the group that sued the state to stop local bans on dispensaries in the now infamous Riverside decision. He didn't give up after the state's Supreme Court ruled against him, but doubled down instead.
He is now head of the Brownie Mary Democratic Club and was instrumental in convincing the state party to support legalization.
There's a lot of confusion seeping its way through the cannabis world at the moment. The industry should be celebrating its wins as 4 more states fully legalize recreational cannabis (total of 8 now, plus District of Columbia). Yet, you can still see some shifty eyes at the after party, warily scanning the latest headlines for signs of the impending cannapocalypse.
Registered nurse and Democratic cannabis activist Lanny Swerdlow is not willing to wait and scan the headlines. He sees which way the wind is blowing. So he's planning political counter-strikes with his fellow activists in case the Trump administration starts cracking down on the industry.