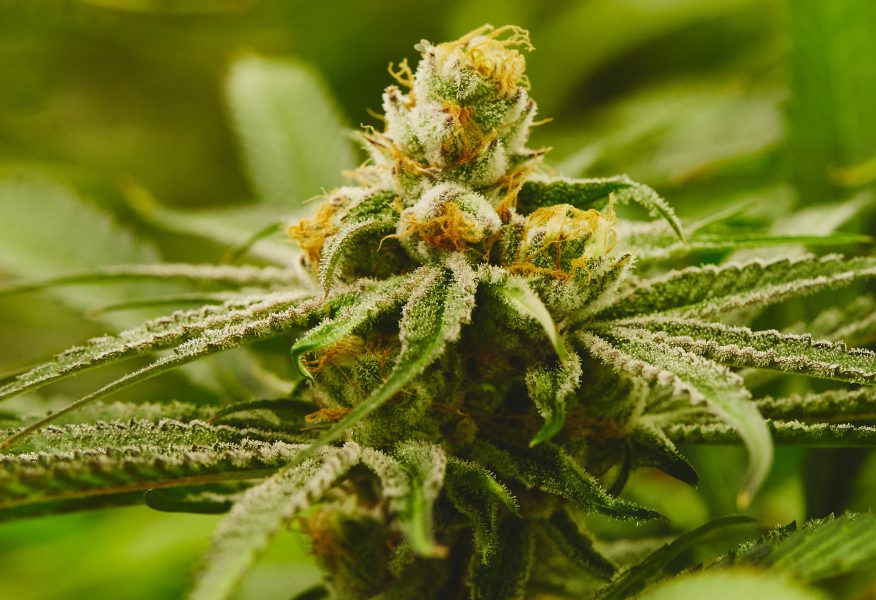 There's nothing quite like the aroma of opening a jar of perfectly cured cannabis flower. Bursting with fragrant terpenes and a gorgeous array of stunning colors, from emerald to nearly neon greens, from deep purples to vibrant orange hairs – cannabis flower is like a rainbow of healing goodness.
Full-spectrum cannabis has a number of benefits thanks to its mix of cannabinoids and secondary compounds found in an array of strains today.
If you want to enjoy the healing benefits and the joyful rituals of smoking cannabis flower, we've put together a list of the top-selling flower strains in the month of February, available for delivery from Nugg Club.