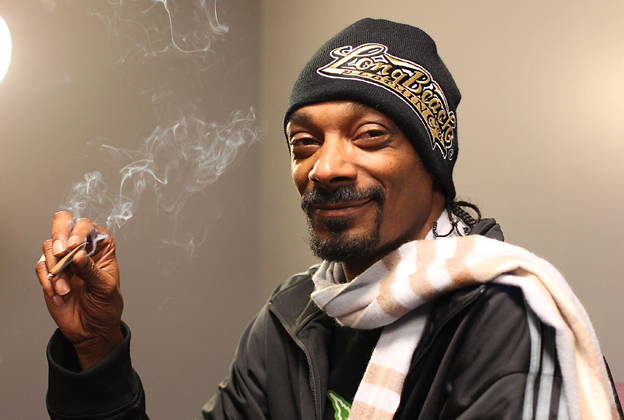 Snoop Dogg is one of America's most famed celebrities, and his love for cannabis is no secret. In fact, he shares his cannabis experiences outwardly for the world to make what they will of it.
He recently launched a new digital-media business called Merry Jane. Snoop describes the company as a lifestyle media site with cannabis at its center, and at the very least he wants it to give people "an opportunity to come out of the closet and just admit they like to smoke."
And for those who do admit they're fans of marijuana, Snoop has something else to share…
These rules have been evaluated and approved by the FDA, so print them out and bring to your next smoke sesh 😉
---
About Nugg Team
Nugg is the "GrubHub for marijuana." Our site lets medical marijuana patients order online from dispensaries that deliver to them. Signup with the code BLOG20 for a $20 credit on your first order!
---