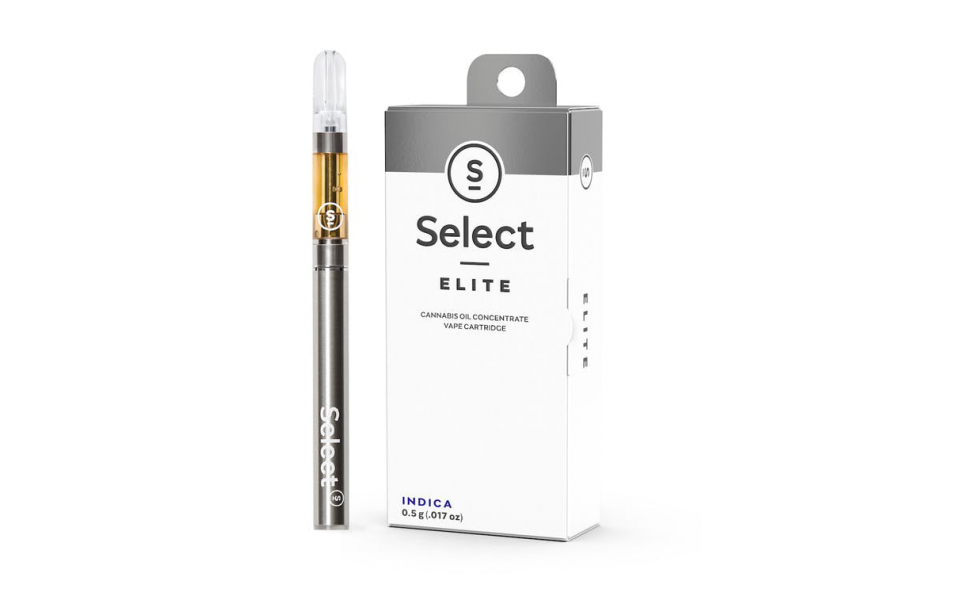 When I saw the name "L.A. Confidential," I immediately thought of the neo-noir book and movie. Meet Elite, Select's most popular product with one of the most beloved strains around, L.A. Confidential.
One of my personal favorites, this strain is a potent "skunky" indica – the only thing I'll ever describe as 'skunky' while still being excited to try it. Select is known for its high potency THC products, so I wouldn't necessarily recommend this product for folks who are super new to cannabis.
What makes this brand Elite, you ask? Great question. It won the 2017 Dope Industry Award for Best Concentrate Company, which says a lot. Select is also committed to working with small farmers who only grow their flowers in organic, biodynamic soil. And it's true, you will experience the quality of whole plant medicine with Select Elite's formulations.
The Elite line of vaporizers often weighs in at 89% THC, which is why they're such crowd-pleasers: they're strong and they work!