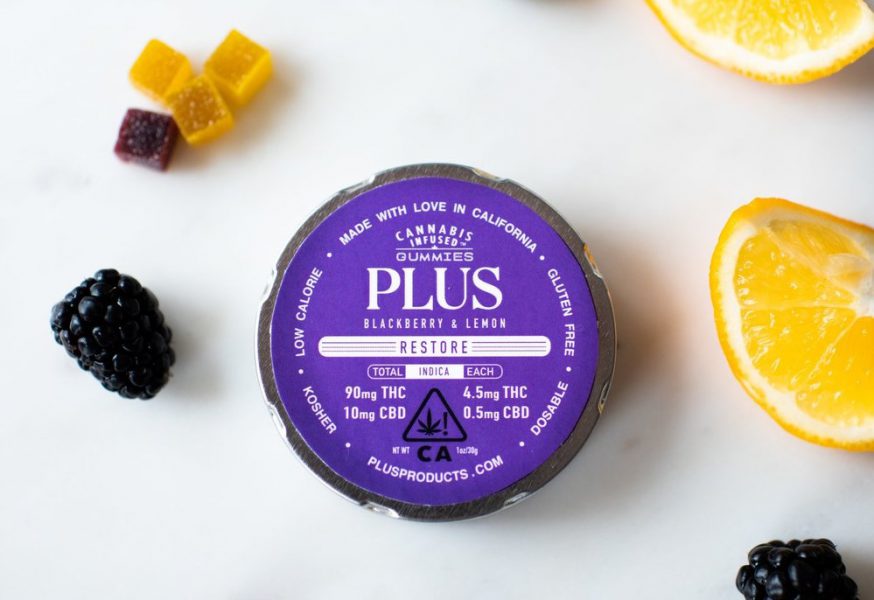 Cannabis gummies are one of my ultimate favorite ways to consume the plant. Compared to infused chocolate bars, I find the slight cannabis flavor in gummies works better with fruit flavors. But as the cannabis market explodes, there are more and more options on the market. Sometimes when I walk into the dispensary, I feel completely overwhelmed by the choices and all-too-often revert back to products I know I like rather than branching out to try something new. When I get this analysis paralysis, I feel like Phil in Groundhog Day, reliving the same experience over and over again.
How do I  choose when there are literally hundreds of options? We've been told not to judge a book by its cover, but when it comes to cannabis edibles, I judge hard! Packaging is the number one thing that draws me in.
When I walk into the dispensary this time, I resolve to try something new. I won't be caught in another Groundhog Day time loop! Scanning my options, the peach and cotton-candy-colored tin catches my eye: Plus cannabis-infused gummies. Beyond the vivid packaging, the flavor combination of blackberry and lemon is something I don't think I've seen before. That flavor combo sparks an unexpected nostalgia for summer days spent picking wild blackberries at my grandma's Oregon home – my interest is piqued. And a quick Google search of Plus tells me this brand was birthed in Colorado and its reputation allowed the company to expand to the largest cannabis market in the world, California.
Their blackberry and lemon gummies are coming home with me! And I'm hoping they'll bring me as much happiness as my grandma's homemade blackberry cobbler.