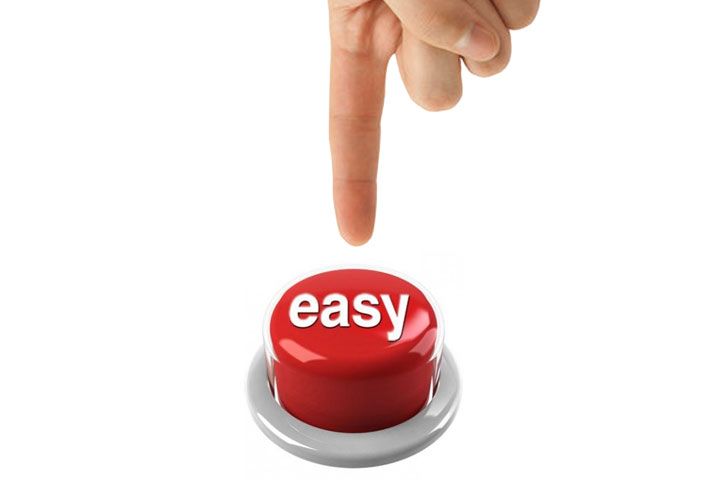 Remember the days when you could get a ride from a stranger with the tap of a button? Have aged-scotch delivered straight to your doorstep? Or open the door to a thickly-mustached man ready to cut your hair.
Of course you don't. Because 1) you've probably never considered inviting a razor-wielding, hearty-bearded man into your home and 2) these epic-sauce conveniences have bestowed their graces upon us only recently.
Indeed, we live in a world (well mostly just America, we're cool like that) where your Uber driver is also your Lyft driver is also your GrubHub driver is also your thick-mustached-barber-man is also your Postmates driver is also your mom's hair stylist.
Yep, today, we live life on-demand. And sure, Nugg lets you get medical marijuana delivered in L.A. easier than ever, but there's so many other instant-service apps like ours to take advantage of.
Here's our head-to-toe list of on-demand services in L.A. you must try this summer. If you don't, well then you're just not living life…(on-demand)