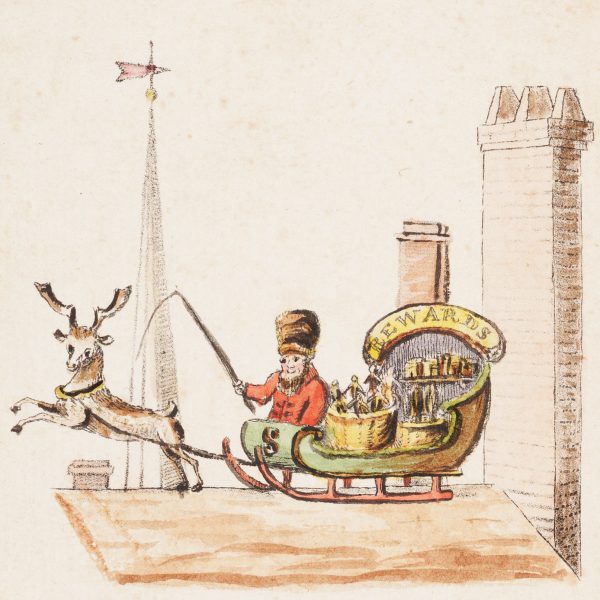 Before you put a bong or a bag of weed in your friend's stocking this Christmas, you should know that it's 100% illegal to give away cannabis in Oklahoma–even to another patient. That doesn't mean that you don't have any options for celebrating cannabis with a gift though! Here are a few options to inspire you.
This one is at the top of the list for a reason.  If you know a friend or a loved one who uses cannabis, but does not yet have an Oklahoma medical marijuana card, then they are at great risk of their freedom.
Just because it's medically legal in the state, doesn't mean it's recreationally legal. If your friend or loved one is caught with illegal cannabis, they are risking fines and jail time. Not to mention the damage it will do to their ability to find a job, get funding for school, and more.
Why take all these chances when it only costs $99 to get a medical cannabis evaluation from NuggMD?  And yes, you can pay for someone else's recommendation. So if you'd like to give the gift of legal protection for your fellow cannabis users this Christmas, just head over to getnugg.com/md/oklahoma and talk to customer service today!
This is an absolutely gorgeous ashtray for a backyard patio or den. The cap comes off to reveal the tray, which can then be flipped open to dump the ashes into the chamber below. It's made of  zinc alloy that is nickel, lead and cadmium free. Less smoke, less flyaway ash, and such a beautiful ornament that it's almost a shame to use it.
Oklahoma has very generous possession limits, with patients able to possess up to three ounces of cannabis on their person, eight ounces of marijuana in their residence, one ounce of concentrated marijuana, 72 ounces of edible marijuana and up to six mature marijuana plants and up to six seedling plants. This leaves plenty of cannabis for cooking experiments, and a lot of cannabis patients find that edibles are definitely the way to go. So, what better way to learn how to cook with cannabis than with Laurie Wolf, "The Martha Stewart of Marijuana Edibles?"
This is for your budding canna-chef friends. They can try out their new infused chocolate recipes with these adorable silicone pot leaf candy molds.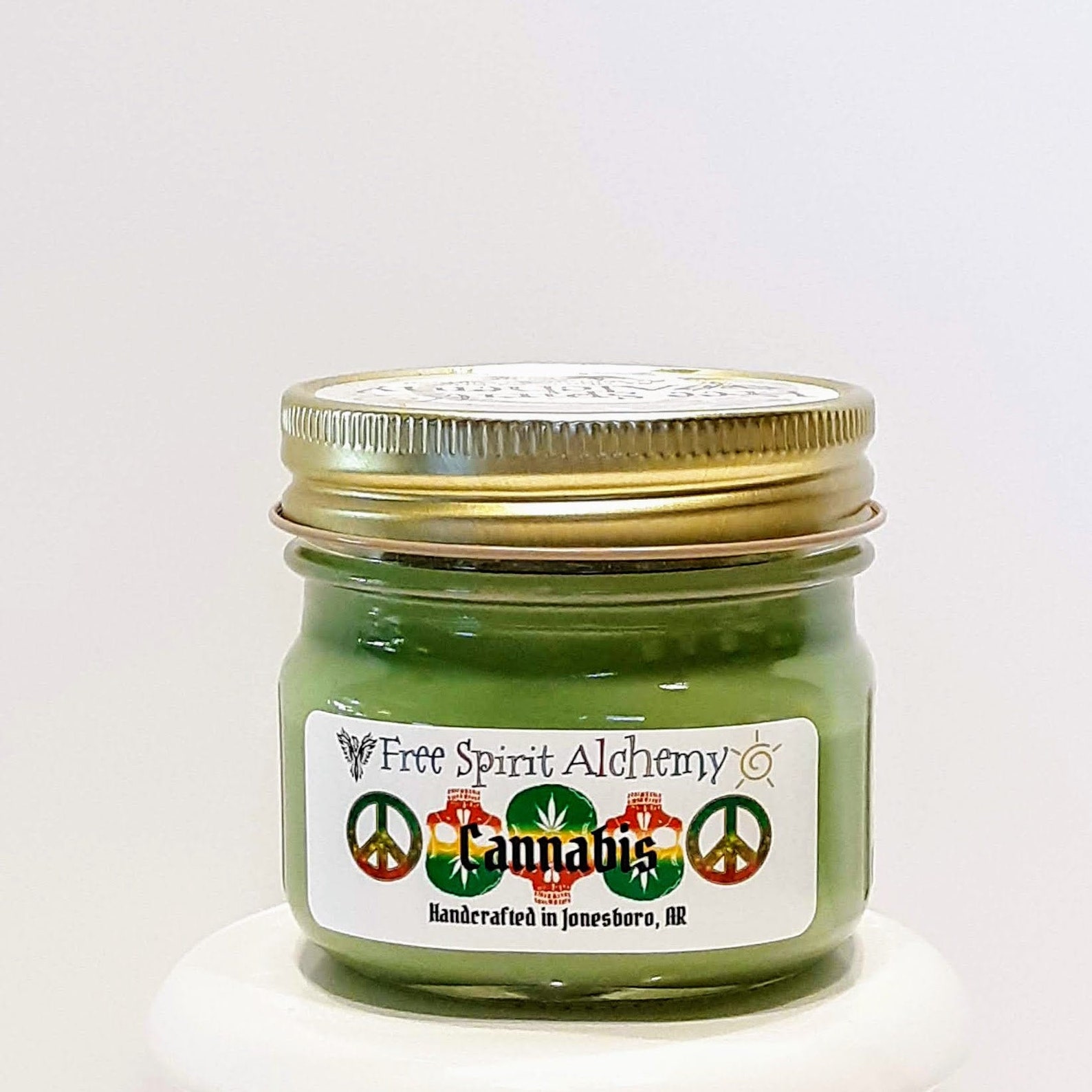 Some people actually like the smell of cannabis. This cannabis scented candle by Free Spirit Alchemy will fill your home with the scent of perfect purple haze. Just don't try to smoke it or eat it. It's got zero THC or CBD.
This 12 pack of weed magnets is perfect for the fridge in the man cave.
This is a cool, but subtle and classy way for your friend to show how much they love weed. The case is slim, lightweight, and compatible with both AirPods 1 and AirPods 2.
It's the Candyland of weed  😀
If you know someone who's about to become a budtender, or maybe they just wanted to know everything there possibly is to know about the sacred herb, this is the perfect book. Written by Jorge Cervantes, this amazingly thorough guide shows readers how to identify, cultivate and prepare cannabis, so first-time growers will really appreciate this guide. It has 516 positive reviews on Amazon so far, which is a pretty great track record.
Do you have a friend who likes to kick their feet up and toke a bowl at the end of a long day at work? They'll get a real giggle when they see the bottoms of these socks 🙂
This smell-proof stash box is water resistant and small enough to fit into your fridge. Unlike other stash boxes, it has several zipper pockets and compartments inside, so you can store your gear and carry it without jumbling up the contents. Best of all, it comes with a lock to keep little hands away from the contents. This could be a huge help for patients that are also parents.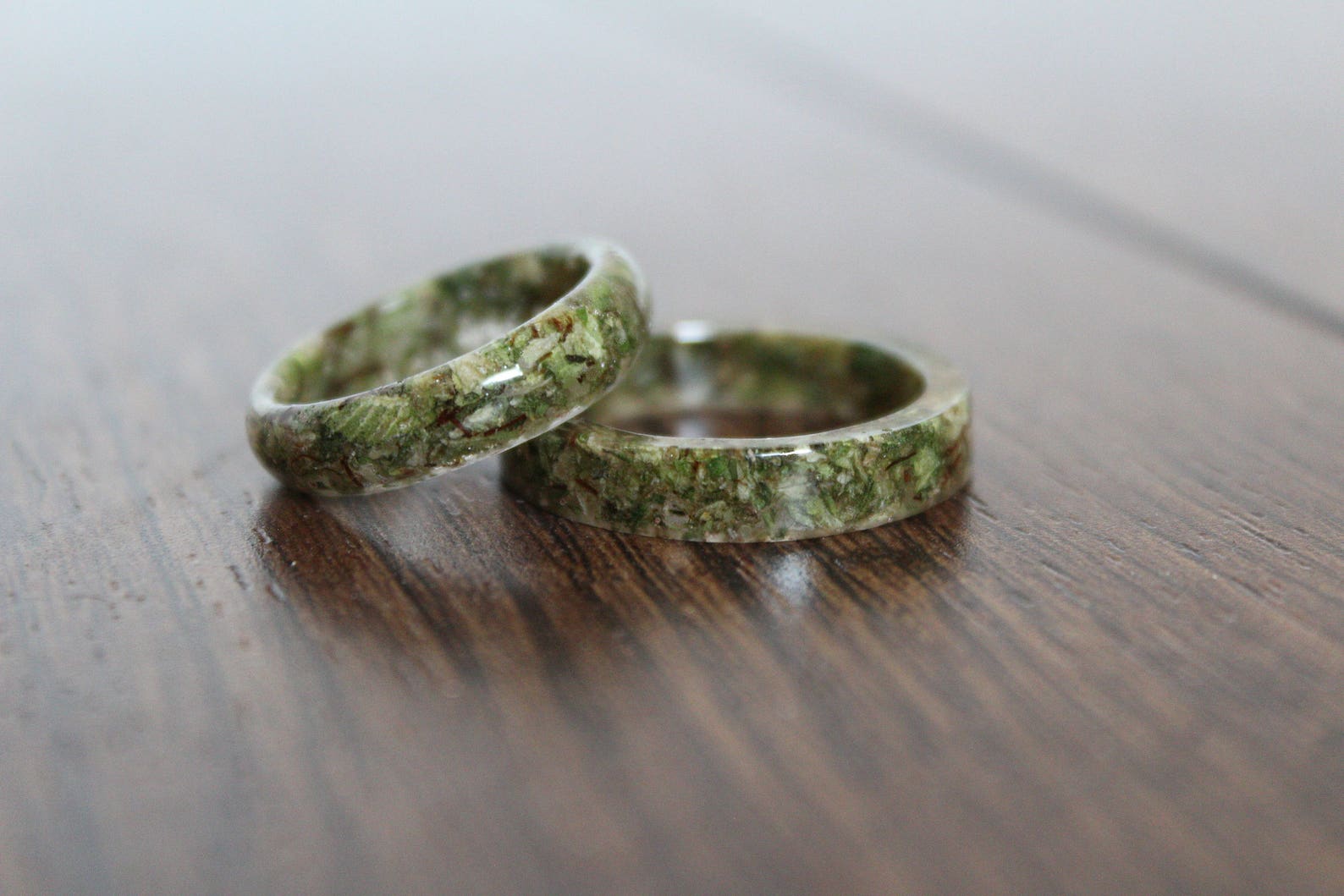 These rings are beautiful and made from actual cannabis suspended in epoxy resin. Sizes 4.5-9.5 come with rounded edges, and 10 and up with flat edges.
---
About Deb Tharp
Deb Tharp is a cannabis activist, consultant, and writer. She began her cannabis activism at the age of 18, helping local candidates campaign door-to-door in the Midwest. Little did she know that the plant would save her husband's life a decade later. After watching him recover 60 pounds to his skeletal frame in a matter of months, she was convinced that the war on weed must end. She ran for State Assembly in 2010 while completing her bachelor's degree at University of California, Irvine. During her campaign, she managed to bring cannabis legalization to the forefront of the debate. Little more than a year later, she was publicly arrested while gathering signatures for a cannabis ballot initiative in Orange County. She fired back at the county by qualifying Measure CC in Santa Ana under Kandice Hawes' of OC Norml's expert leadership. In the following years, she authored, qualified and helped to qualify over a dozen local legalization ballot initiatives across the state while teaching other activists how to do the same. She currently writes for Nugg, the nation's largest online cannabis marketplace, while pursuing her law degree at Taft Law School and will graduate in 2021.
---