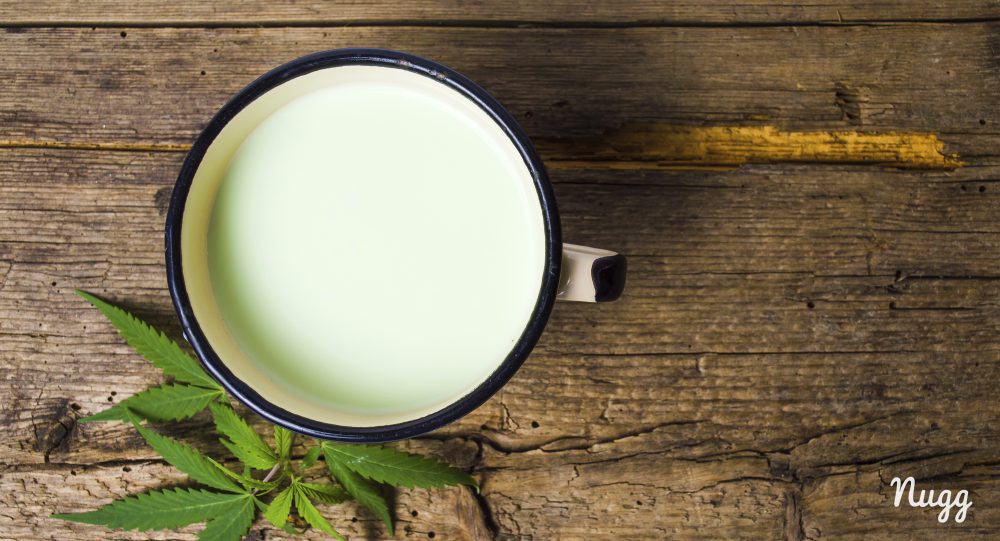 Many patients who use medical marijuana on a regular or semi-regular basis are familiar with the more traditional ways of ingesting it—smoking, vaping, and eating. But did you know that marijuana-infused tea is considered a gentler, healthier alternative to smoking?
Marijuana-infused teas are becoming an increasingly popular choice for those looking for a convenient alternative to traditional consumption methods and wanting to avoid the associated risks of smoking, which can be especially helpful if you're battling respiratory diseases or afflictions of the mouth or throat.
But these drinkables are by no means new innovations. Throughout history, several prominent cultures have harnessed cannabis' healing power through teas. In many Jamaican and East Indian households a common home remedy for morning sickness and pregnancy-related stress is is often a cup of cannabis-infused tea. Intrigued? Keep reading!