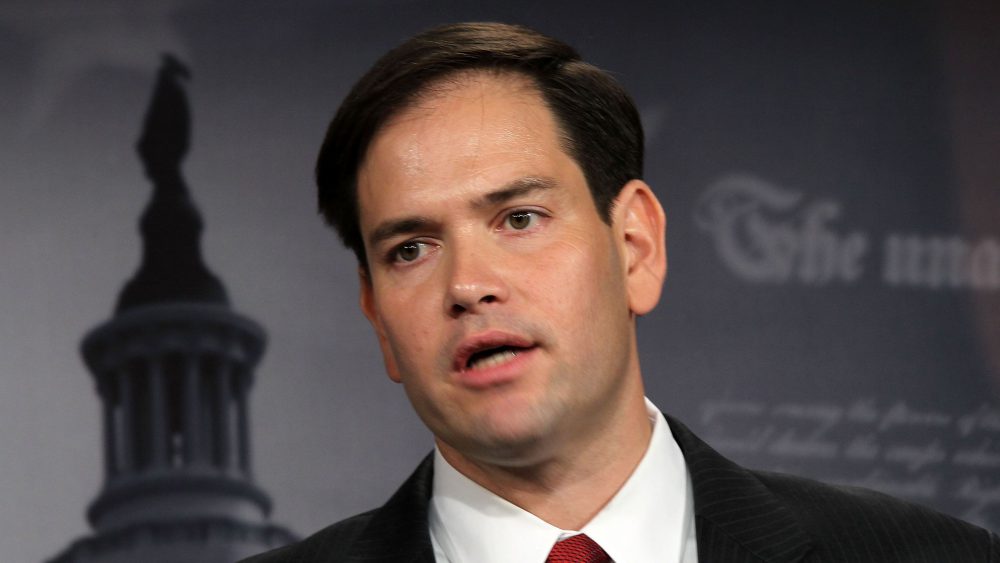 Florida's Marco Rubio has announced that he is seeking the GOP nomination for President of the United States.
Spurred by his desire to help move the country into "another American century," Rubio presented himself as the greatest agent for change. That change may not extend to drug policy, though. During his tenure, the Republican Senator has offered only tepid support to legalizing non-euphoric cannabis. When was asked about his own use of marijuana, Rubio has refused to answer the question.
Speaking to Fusion's Mariana Atencio last year, he said "If I tell you that I haven't, you won't believe me. And if I tell you that I did, then kids will look up to me and say, 'well, I can smoke marijuana because look how he made it.'"
---
About Nugg Team
Nugg is the "GrubHub for marijuana." Our site lets medical marijuana patients order online from dispensaries that deliver to them. Signup with the code BLOG20 for a $20 credit on your first order!
---