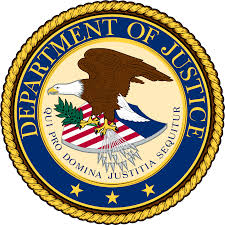 Representative Dana Rohrabacher (R-Costa Mesa) and Representative Sam Farr (D-Carmel) have taken a bipartisan stand against the Justice Department's overreach on medicinal marijuana. Responding to the continued harassment of dispensaries in the Golden State, the Representatives schooled the Justice Department on it's recent interpretation of an amendment meant to free pot clinics of continued federal coercion.
The two teamed up after an LA Times article on the continued persecution and prosecution of Bay Area cannabis providers.
"Criminal prosecutions … as well as asset forfeiture actions like those mentioned in the recent L.A. Times article against dispensaries in the San Francisco Bay Area, were what motivated us … to approve this measure."
(h/t LA Times)
---
About Nugg Team
Nugg is the "GrubHub for marijuana." Our site lets medical marijuana patients order online from dispensaries that deliver to them. Signup with the code BLOG20 for a $20 credit on your first order!
---