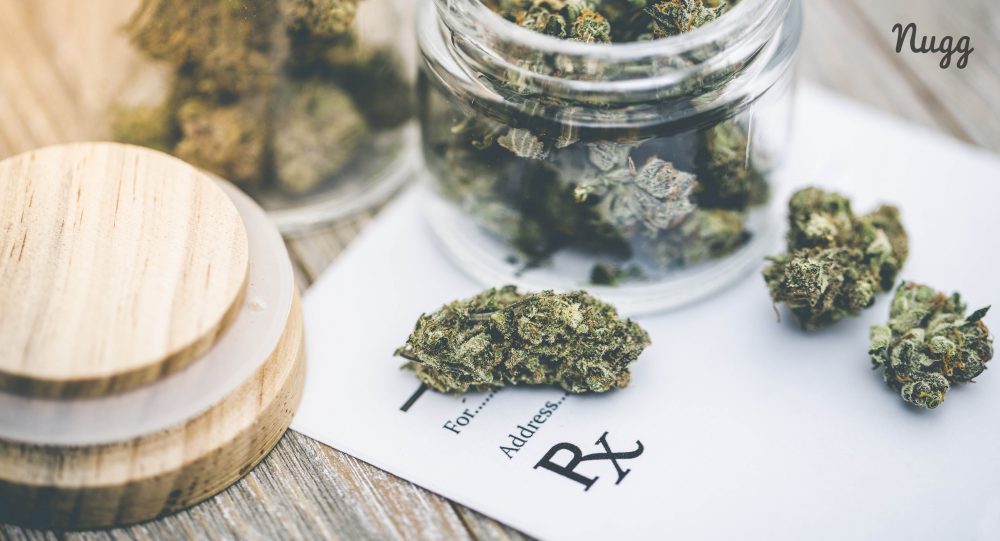 Oklahoma's modern history with cannabis began back in April 2015, when former Governor Mary Fallin signed House Bill 2154 into law, allowing for clinical trials of CBD. House Bill 2835 would expand CBD clinical trials to people over the age of 18 for this first time in the state. Gov. Fallin signed this bill in May of 2016.
While the CBD clinical trial efforts were underway, Oklahomans had been pushing for medical access as early as spring of 2014. Setbacks held progress from moving forward in 2014, but by 2016, State Question 788 qualified for the ballot. Despite opposition from a myriad of resistance, citizens voted medical marijuana and State Question 788 into law in June 2018.
Here is the vital information you should know about the law as it currently stands.