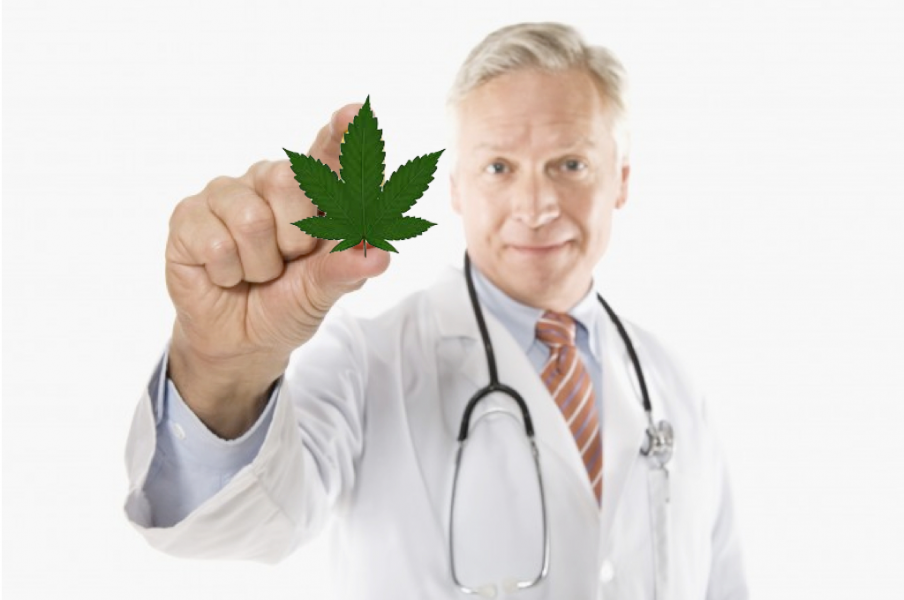 If you told Missourians two decades ago that medical cannabis would become legal in the state, 99% of the people would have laughed at the notion. The other 1% were hard at work to make the dream a reality.
The program is off to a bit of a dodgy start, with the state already granting medical marijuana cards but no market to supply them; but it IS starting. There are already 22,000 medical marijuana patients in MO and applications are rapidly picking up pace.
The state isn't expected to have a legal supply of cannabis for sale at dispensaries until March 2020 at the earliest, but there are still advantages to having a card before the first dispensary opens. One advantage is that you can grow your own cannabis at home if you get the additional cultivation certificate from the state. You'll also be among the first to be able to buy legal cannabis at dispensaries once they open.
Read below to find out everything you need to know to navigate the new Missouri medical marijuana landscape. Whether you're just beginning to use cannabis or have been using it for years, we want to make sure you have accurate and reliable information so you can find the relief you need and the happiness you deserve.