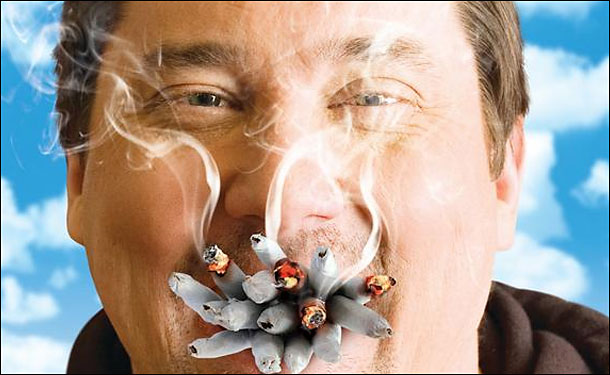 More sex, better moods, less pain, Ever wondered how marijuana can improve your life? Now that cannabis is legal in 23 states, people who've never before indulged in the sweet leaf are finally giving it a chance.
We were curious what they had to say, so obviously we turned to Reddit. After four hours and twenty minutes of rifling through stories of people trying marijuana for the first time (and how their opinions on cannabis changed after that first experience), we came up with a list of the 20 best testimonials from new cannabis-users on Reddit.
Almost all these newbies had major misconceptions about marijuana before trying it, so their reactions are priceless. But overall, its clear marijuana is used by different people in different ways to improve their lives in different degrees. Bottom-line, cannabis will change your life.