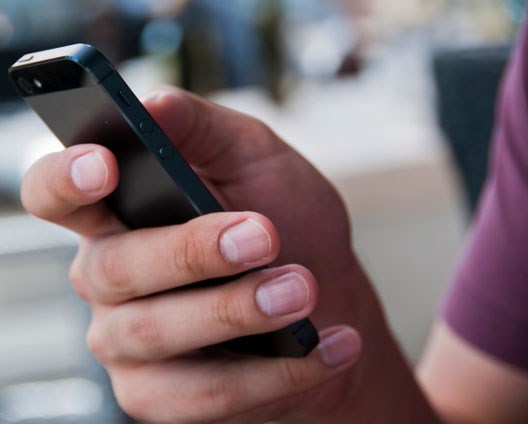 What Is HelloMD?
HelloMD is a digital healthcare platform for the cannabis industry. Through their website and app, California patients can connect with a doctor to get a medical cannabis recommendation over live video (telehealth), and subsequently gain access to cannabis products, dispensaries, and advice on medicinal efficacy.
Their platform is similar in many respects to other technology startups like NuggMD, so in this HelloMD review we'll discuss what makes the company unique, and where they fall short compared to the competition. We'll answer the following questions:
Is HelloMD legit?

How does HelloMD work?

How much does HelloMD cost?

Are there any HelloMD promo codes, discounts, or referral codes to be found?

Can I get a renewal through HelloMD?

Can I still use HelloMD if I'm out of state?

Is HelloMD the best option for getting a cannabis recommendation?

(

Hint:

NuggMD

is slightly cheaper)
As a brief background, the company has been around since 2014 and is certainly one of the first of its kind (you can find numerous questions about HelloMD on Reddit dating back before any other similar service), although recent reports suggest the company may already be facing some uphill battles.
This new service provides existing and soon-to-be patients with a community forum to find questions and answers related to medical marijuana. There, medical professionals as well as cannabis brands and patients alike can provide answers to questions posed by users. Not a bad idea, and it'll be interesting to see how well their forum-style approach serves cannabis patients.
But for the sake of our HelloMD review, let's concentrate on the main service they provide, which is to help people become legal medical marijuana patients.
HelloMD Review: Getting Your Doctor's Recommendation Online
Besides the fact that HelloMD has its own app for iOS, their online evaluation process to get a doctor's recommendation is fairly standard and similar to all other online MMJ doctors. But, there are some differences.
Throughout this review article and as we walk you through how HelloMD works, we'll be comparing the service side-by-side with NuggMD, our own online platform which lets you get your medical cannabis recommendation and card in about 10 minutes. 
Step 1: Signup
The HelloMD process begins simply by providing some basic personal information, most notably the address to which you'd like your doctor's recommendation sent to. It's nice to note that the company offers a live-chat feature in the bottom-right of the screen, which you can click to initiate a conversation with one of their staff.
NuggMD does the same, and while we've yet to perform any extended tests to see which company produces faster response times during various hours of the day, it's safe to say that through both services you'll be able to get quick answers to your questions.
Step 2: Fill out a Medical Questionnaire
During the second step, you're asked to fill out a brief medical questionnaire, which will help inform the doctor why you're seeking an evaluation for cannabis. While the questionnaire lists only a limited number of conditions (those expressly defined by California's Proposition 215), there is an additional "Other Condition" option.
It's important to note here that selecting "Other Condition" is perfectly alright, and shouldn't decrease your chances of being approved for medical marijuana on HelloMD or NuggMD, as even the co-authors of Prop 215 have been quoted saying that the language used in the law was made to be "deliberately liberal," such that anyone in California would be able to gain access to medical cannabis for "any condition or symptom for which marijuana might provide relief."
After providing some information about your condition (a detailed explanation is required, and you won't be able to continue without providing one), HelloMD extends the process to include questions about your family's medical history and substance abuse (if any).
In comparison, NuggMD gives you the option to provide detailed information about your condition, but doesn't require it, as we believe this information is something that should be kept completely private between you and the doctor if you so wish.
Step 3: Upload a Photo
After completing the medical questionnaire, you're asked to either upload or take a photo of your face, which will be used for your medical marijuana ID card.
The ID card itself is simply a smaller, wallet-sized representation of your doctor's recommendation and, while it's convenient for repeat dispensary visits, it's actually NOT accepted for the first time you visit most dispensaries. Instead, you'll have to present the official paper copy of your recommendation which comes with an embossed seal.
Step 4: Upload an Identification
After uploading a photo of your face, you're asked to upload a photo ID (to verify that you meet the minimum age requirement of 18 years old). For both HelloMD and NuggMD, this can be a driver's license or Passport, and both services offer the option of uploading the photo for you if you're having trouble uploading it.
Also the same for both services is the fact that HelloMD will allow you to get your recommendation even if you're from out of state. Since we were only able to test the service from California, we're unsure whether they mail recommendations out of state, or require that it be delivered to an in-state address, given that the recommendation is only valid for use within California. With NuggMD, you can rest easy knowing that we can send your recommendation to any U.S. address.
Step 5: Provide Payment Information
After uploading photos of yourself and your identification, HelloMD takes you to the final payment screen, where you're asked to enter your credit card information.
By contrast, NuggMD will take you to an additional "Choose Your Package" screen, where you'll be asked to select from three package options, either selecting just a recommendation letter, a recommendation + ID card, or a grower's recommendation, which grants you the ability to grow up to 99 plants (not offered by HelloMD).
Both services use a secure payment processor that accept Visa, Discover, and Mastercard for payment, so you should never worry about your credit information being tampered with.
One major apparent difference between the two services is that while HelloMD charges you outright $49 for the consultation regardless of being approved or not, NuggMD doesn't actually charge your card unless approved by the doctor for medical cannabis, and if you are denied, the consultation is 100% free.
So for those with any inkling of doubt that they might be denied for medical cannabis, NuggMD may be the preferable option.
Another significant difference is the price itself. While HelloMD charges $49 for a doctor's recommendation and ID card, NuggMD charges just $39 for a doctor's recommendation.
Step 6: Have a Telehealth Consultation with a Doctor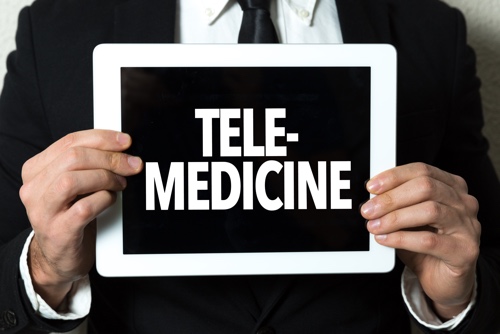 Once you've submitted your payment information, you're entered into an online queue, after which you'll receive a video call from the doctor. While each service uses different video platforms to deliver their consultations, the process is quite the same. Once face-to-face with a doctor, you're asked about your medical condition and the information you provided in your medical questionnaire.
The doctor may take the time to ask you additional questions about your condition, but mostly he'll seek to explain how cannabis should be appropriately used as a treatment for your condition or symptoms.
Of course, if you have specific questions yourself, we've found all HelloMD doctors to be very helpful and knowledgeable on the medicinal uses of cannabis for a variety of conditions, just as you'd expect when speaking with a doctor from NuggMD. After consulting with the doctor, you'll be approved and can expect your recommendation and ID card to arrive in the mail after just a few days.
Additionally, you can expect to receive an electronic copy of your recommendation pretty much immediately after you're approved, which in some instances will allow you to purchase cannabis the same-day!
With the temporary electronic copy, you're able to order delivery online from sites like Getnugg.com, OR you can try printing the e-recommendation out and using it to walk into a dispensary storefront. If you opt for the latter method, we highly recommend you call ahead to the dispensary to confirm they'll accept your temporary recommendation!
HelloMD Customer Reviews
When turning to online reviews to determine the quality of service provided by HelloMD, one will find nothing but positive remarks. The company even advertises on its site that they're the "#1 ranked company in Health & Wellness" on TrustPilot, where indeed they have upwards of 3,000 reviews that are overwhelmingly positive.
While HelloMD's ratings across the board are very high (and thus suggest it is a service you can trust), the only site we could find reviews on was TrustPilot, and scattered remarks on the various Reddit threads mentioning the company. It seems that HelloMD does not have a Yelp page.
Are There Any HelloMD Promo Codes, Discounts, or Referral Bonuses?
Yes, and no. While online customer reviews do reveal that promo codes exist for HelloMD, they're only attainable by finding a dispensary with which HelloMD has partnered with. Unfortunately the company doesn't provide a list of dispensaries with which they've partnered, and so we weren't able to find a discount code to recommend you.
However, after getting your recommendation through HelloMD, you can expect deals and coupons for different dispensaries and products to be sent to you via email. While some patients have complained that the number and frequency of emails received from the company is excessive, it's hard to argue with discounts and bargains.
Having discount coupons at all is a leg-up over our own service, although since NuggMD's starting price point is $10 below that of HelloMD, our service still remains the cheapest online option for most people.
However, each patient who completes their evaluation through NuggMD receives a $20 free credit to order delivery online through Getnugg.com, which if you count the credit as savings, the total price of a NuggMD recommendation is brought down to just $19!
HelloMD Verify
If you already have an existing recommendation from HelloMD, you can verify it online at hellomd.com/verify
Should I Use HelloMD, or Is There a Better Option?
Frankly, HelloMD has been proven time and time again to have incredible service, knowledgeable doctors, and even touts an online community forum where patients can get both simple and highly technical, condition-related questions answered by doctors, brands, and a group of cannabis-consuming peers. There's almost no doubt that you can't go wrong getting your medical marijuana card through HelloMD.
BUT if you want the cheapest online price, the same high-quality service and consultations with friendly and knowledgeable doctors, plus an instant plug (with a free $20 credit) to order cannabis delivery online after getting your recommendation, NuggMD is the option for you.
Click here to get your medical marijuana recommendation online!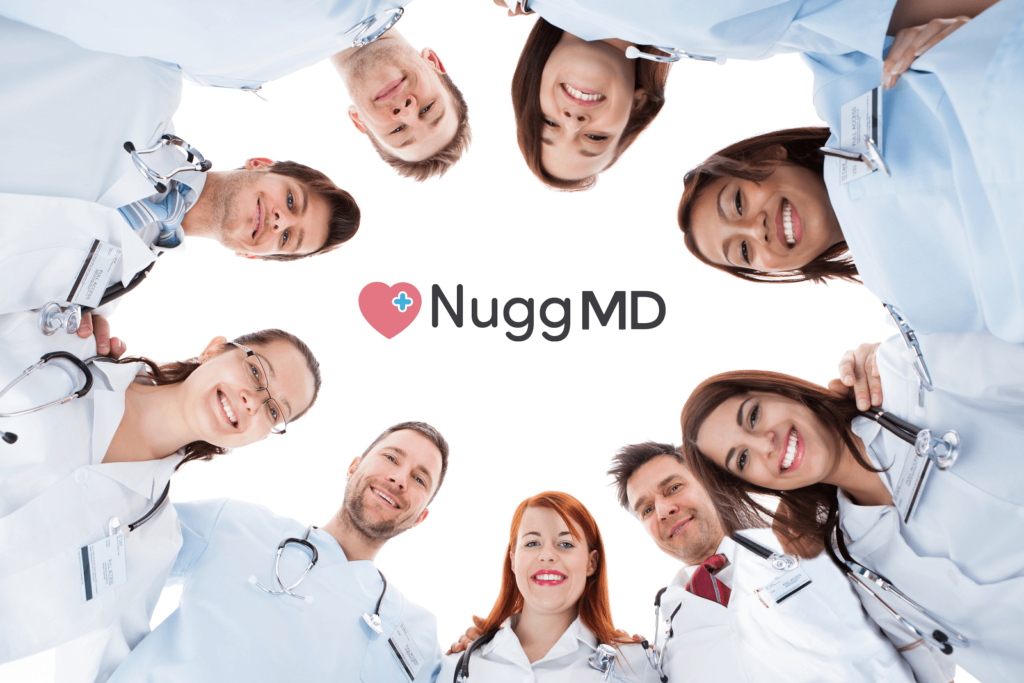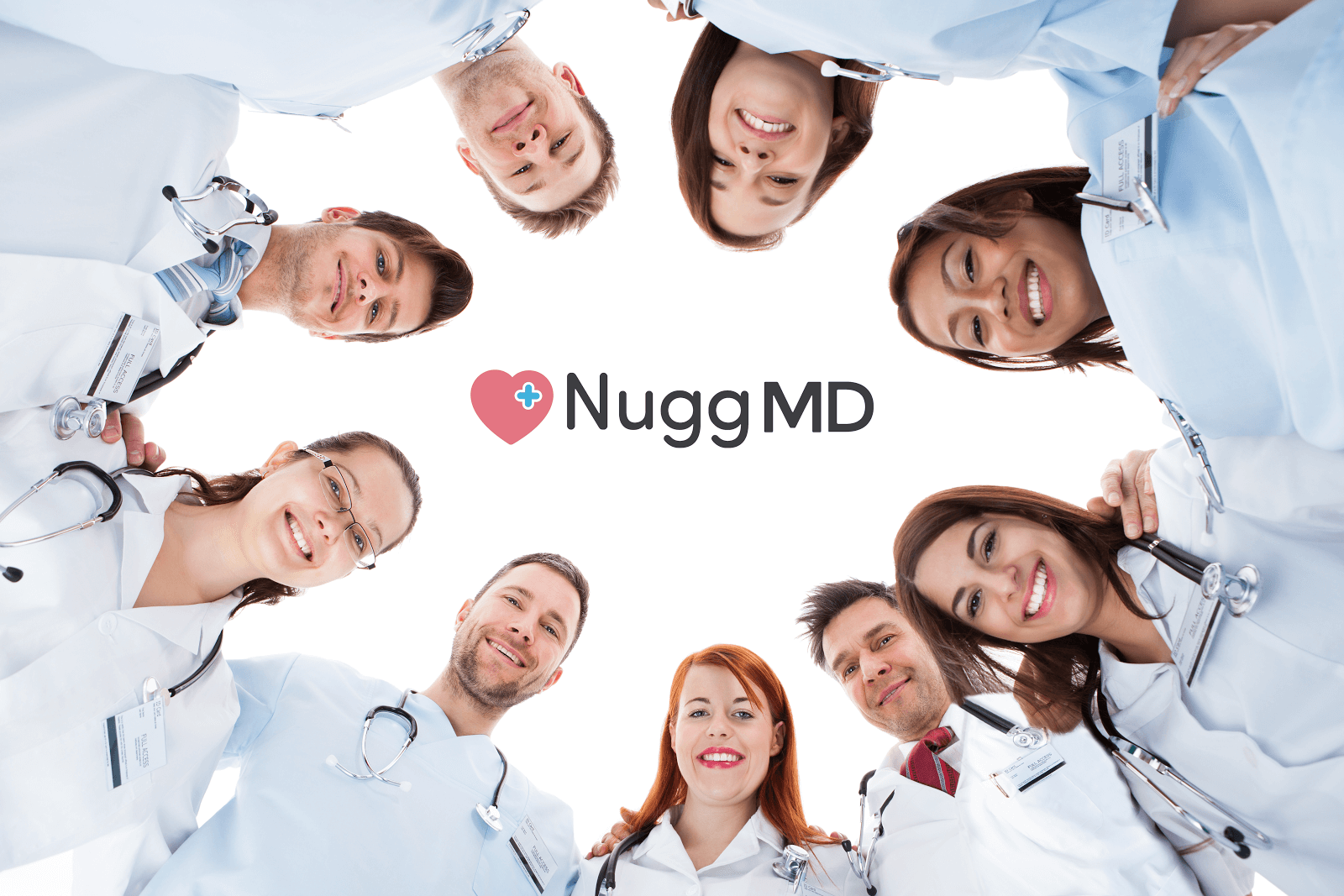 ---
About Nugg Team
Nugg is the "GrubHub for marijuana." Our site lets medical marijuana patients order online from dispensaries that deliver to them. Signup with the code BLOG20 for a $20 credit on your first order!
---