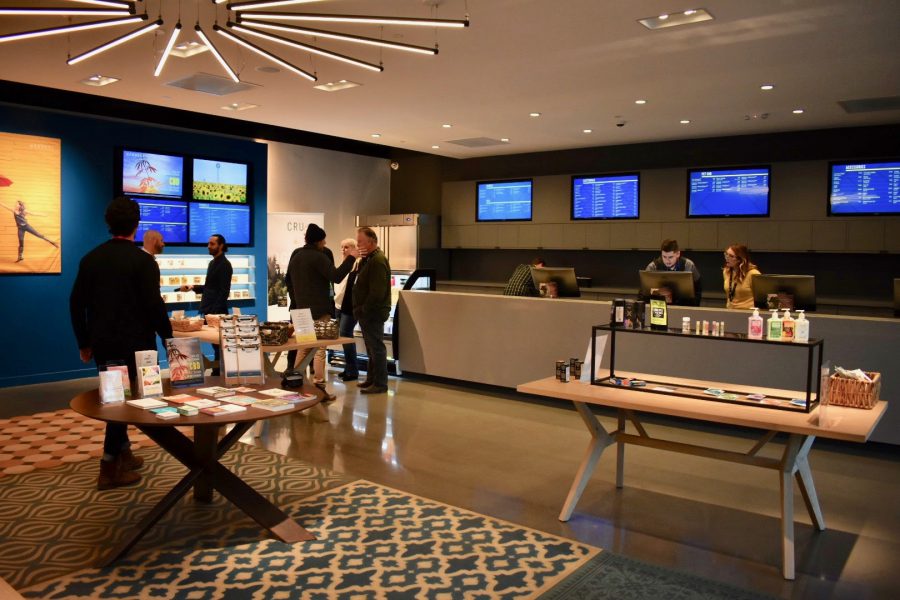 Medical Retail: C10-0000184-LIC
Until now, medical marijuana patients in Napa were forced to drive to Vallejo or further for their medicine. That's a very long drive for some seriously ill people.
But now they can just head over to 2449 2nd Street between 10 am and 6 pm for first-rate service. But there's a catch: they'll need a doctor's recommendation.
So far, Napa only allows medical cannabis dispensaries to operate. (The city isn't ready to embrace recreational just yet.) Under California medical marijuana law, the state Department of Public Health established a voluntary medical cannabis ID system to issue medical cannabis cards to qualified patients with a doctors recommendation. Many states also accept out-of-state medical marijuana authorizations, so it's still a great idea to have one!
The medical cannabis specialists at NuggMD can help patients who have trouble traveling complete the entire process online, from the relaxation of home.