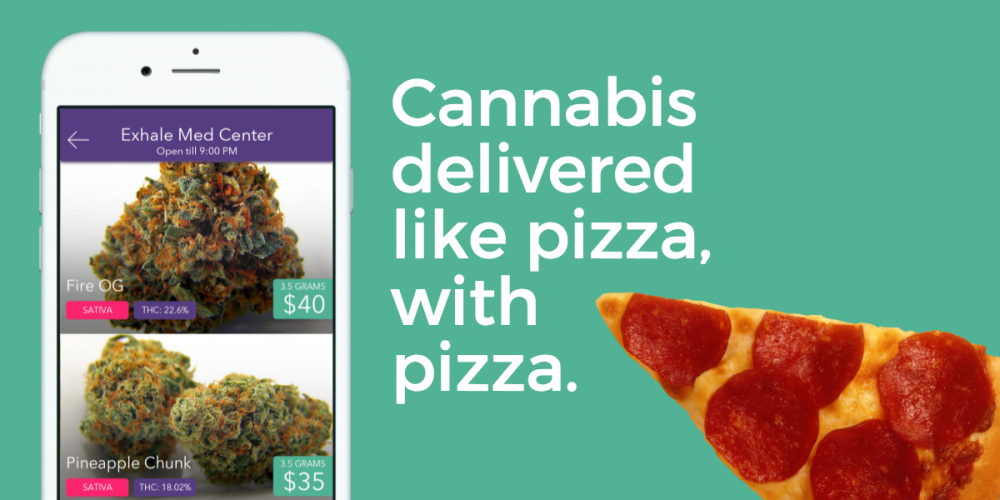 It's 4/20. Chances are you'll be needing a pizza. You just started thinking about pizza. The chance you'll be needing a pizza just increased nearly 10 fold.
Well, you're in luck.
Knew this post was missing something, a cat video. Anyways…
Nugg lets you order medical marijuana from top dispensaries near you, as long as you have a doctor's recommendation for cannabis.
And we're throwing in a free medium pizza with every order on 4/20.  
SThis pizza, it's just, it just won't let me eat him.
That means you can get cannabis and pizza delivered at the same time, with just one order. Yep, Monday just got a little bit better.
---
About Nugg Team
Nugg is the "GrubHub for marijuana." Our site lets medical marijuana patients order online from dispensaries that deliver to them. Signup with the code BLOG20 for a $20 credit on your first order!
---