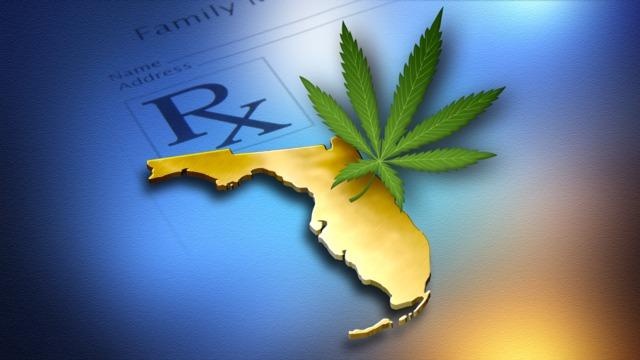 The Florida Supreme Court has canceled a Dec. 8 hearing that was scheduled to consider legalizing medical marijuana in the state, according to an Associated Press report.
Attorney General Pam Bondi announced last week that she would not launch a challenge to the latest medical marijuana amendment, so the Florida Supreme Court called off the scheduled hearing on the matter. Justices will still need to approve the ballot's wording before the measure can move forward, however, as reported by North Escambia.
People United for Medical Marijuana sponsored the bill seeking to authorize marijuana use by individuals suffering from any "physician certified debilitating medical condition."
The "Use of Marijuana for Debilitating Medical Conditions" ballot summary currently reads:
Allows medical use of marijuana for individuals with debilitating medical conditions as determined by a licensed Florida physician. Allows caregivers to assist patients' medical use of marijuana. The Department of Health shall register and regulate centers that produce and distribute marijuana for medical purposes and shall issue identification cards to patients and caregivers. Applies only to Florida law. Does not immunize violations of federal law or any non-medical use, possession or production of marijuana.
People United for Medical Marijuana says it has collected nearly 350,000 valid signatures for a petition to get medical marijuana on the 2016 Florida ballot. The group must submit more than 680,000 petitions by Feb. 2016 to put the measure before voters.
Find the original article at the Sun Times.
---
About Nugg Team
Nugg is the "GrubHub for marijuana." Our site lets medical marijuana patients order online from dispensaries that deliver to them. Signup with the code BLOG20 for a $20 credit on your first order!
---