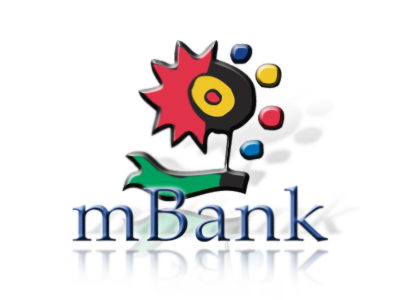 A bank based in Oregon was making a name for itself by being one of the few financial institutions that was working with cannabis retailers in the Pacific Northwest.
When the bank opened an office in Colorado, the Feds stepped in. The bank was warned against it's operations crossing state lines as marijuana is still illegal under federal laws.
The difficulty of dealing with differing compliance laws proved too much and the bank decided to close about 75 accounts that were linked to marijuana dispensaries.
This closure is sure to make other banks think twice before entering what will surely be a lucrative market down the road.
---
About Nugg Team
Nugg is the "GrubHub for marijuana." Our site lets medical marijuana patients order online from dispensaries that deliver to them. Signup with the code BLOG20 for a $20 credit on your first order!
---